Plainfield man killed walking along Division Street, coroner says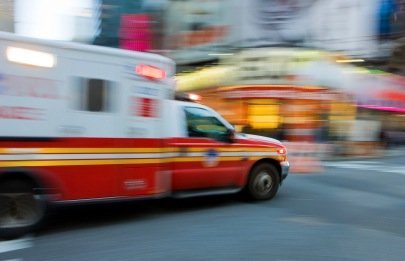 A 35-year-old Plainfield man was struck by a truck and killed early Saturday morning on Division Street, near Route 53, in Crest Hill, according to the Will County Coroner's Office.
Miguel Lara was pronounced dead at 12:50 a.m., the office said. An autopsy done Saturday showed the cause of death to be multiple injuries due to be hit by a vehicle.
Lara had been walking along the side of the road at the time of the accident, the office said.
It was the second pedestrian fatality in a week in Crest Hill. On April 11, Daniel J. Smeets, 56, of Joliet, was hit by a car as he walked along Plainfield Road, near Birch Street.
Contact Karen Sorensen at Karen@TheTimesWeekly.com.