Michael Ealy joins 'The Following' cast as its newest villain
Shonassee Shaver LA Watts Times | 4/22/2015, 9:13 p.m.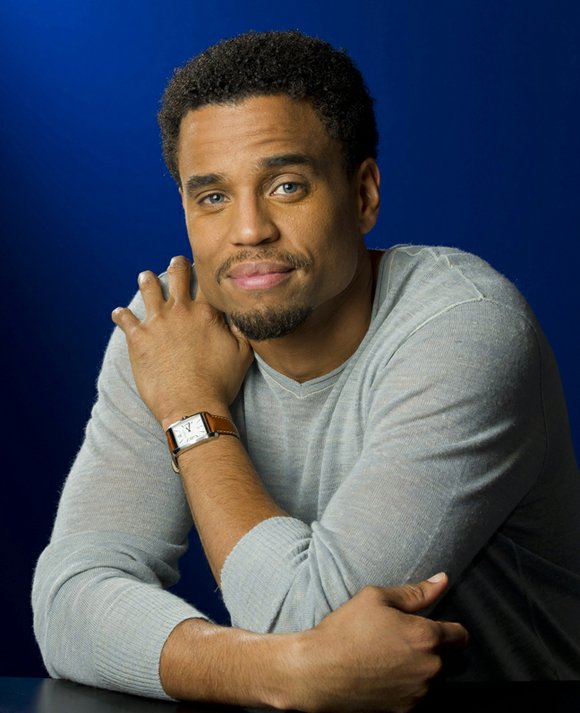 On how Theo compares to other roles, "I think the challenge was to try and understand the character. Previous characters that I've played, I've always been able to kind of identify with some element, if not most of the elements of the character, not only because they're good guys, but because of whatever it is that they're searching for in life. And what I found difficult about Theo was, I don't have a blood lust, I don't have a desire to kill, and more importantly, based on what I've read and doing research about these guys and sociopaths in general, being born this way is not something that can really be figured out or explained. The idea that the difference between me and Theo is just a genetic code is frightening. It's kind of frightening because technically I could be Theo if I just had a different genetic code. I wouldn't be an actor, I'd just be Theo, and that was frightening to me. Oftentimes in my own career, I've chosen to stay underneath the radar and protect my family, and protect myself prior to having a family, and do my work, and retreat back into my little bubble.
Ealy, who plays an elusive serial killer, is happy to have his family who helps balance himself while playing a villain. It was actually one of my concerns before taking the role, was how dark am I going to get with this, and what is that going to mean to me in terms of detoxing when the time is right? You know, I think that's one of life's beautiful lessons in terms of having a family. They tend to yank you out of whatever you're in and force you to deal with real life. It kind of wakes you up and you realize I'm playing pretend here. As convincing as it is, I'm playing pretend. And like a dirty diaper, something that Theo would never, ever deal with. So it makes you, it almost instantly snaps me out of that, and so that's been very helpful in terms of not staying too dark.
Ealy starred in FOX's sci-fi drama Almost Human, where he played an innocent android. The show was cancelled after one season. On the big screen, he will star alongside Sanaa Lathan and Morris Chestnut as an ideal suitor in The Perfect Guy (2015) where he is the executive producer.
On choosing his roles, "I tend to look for roles that have impact. I paid my dues early on where I was just happy to be in the show or in the movie. And at this point in my career I need to have impact in the story I need to be focused upon, because that's the only way I can really impact the show. To be able to come into this show and be the new big, bad villain, that was an impactful role. And as I said before, it was also a role that it took me a while, but eventually I was able to find an "in" and a connection with this character and that's always the challenge. You should always challenge yourself as an actor to find the connection between you and the character, and this one was probably one of the most difficult times I've ever had finding the connection.
The Following airs on Monday nights on Fox.