Three boys, ages 12 to 14, busted for house burglaries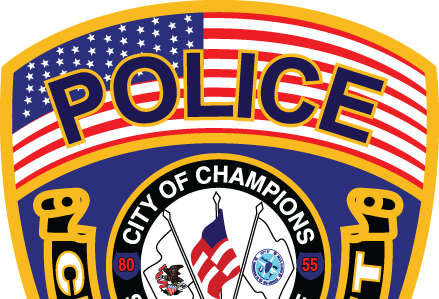 Three Joliet juveniles who decided to burglarize the same house twice in one day were surprised when the homeowner answered the door Tuesday.
That mistake led to their capture, Joliet Deputy Chief Ed Gregory said.
The trio, ages 12, 13 and 14, broke into two homes in the 1100 block of Clark Street Tuesday morning, and carried away as much jewelry, electronics and other items as they could carry, Gregory said.
One home had so many items they wanted that they returned at about 11 a.m. and knocked on the door to ensure no one was home, he said. They were not expecting the homeowner to answer and quickly made up a false story about looking for someone they thought lived at the address, he said.
The resident, who had come home to find the house ransacked, thought it was suspicious and provided the police with a description of what the suspects were wearing, Gregory said.
The 13-year-old was the first to be spotted, and his mother allowed police to search their home, he said. In a backpack, they found some of the stolen merchandise.
The teen, in turn, told police they could find another of the suspects at Church's Chicken, where officers located him as well as more to of the stolen items, Gregory said.
The third suspect was picked up in the Inglewood area, also carrying stolen goods, he said.
The 40-year-old female victim was able to identify the three boys -- two of whom are brothers and all of whom live at the same address -- as well as her missing possessions, he said.
All three are being held at the River Valley Juvenile Detention Center in Joliet. Investigators are trying to determine if they were involved in other house break-ins in the area, Gregory said.
Contact Karen Sorensen at Karen@TheTimesWeekly.com.