Stateville inmate being treated for Legionnaires' disease
8/13/2015, 11:50 a.m.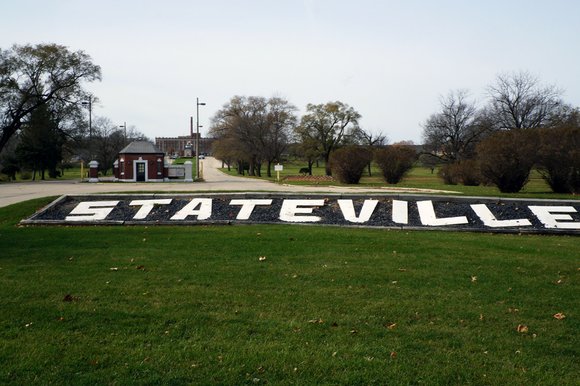 Stateville Correctional Center staff are disinfecting some parts of the Crest Hill prison after it was announced than an inmate had contracted Legionnaires' disease.
No details on the inmate have been released other that he was being treated at an outside hospital, according to a report in the Chicago Tribune.
The inmate's cellmate has not contracted the illness nor has anyone else demonstrated any symptoms, the story said.
According to the Centers for Disease Control and Prevention, Legionnaires' is the result of bacteria that's found in warm water, such as the kind you might find in fountains, hot tubs, cooling towers and large plumbing systems.
It's not spread person to person, but can be contracted when airborne water or mist is inhaled, the CDC says. Victims become ill two to 10 days after exposure, typically having symptoms that include a cough, fever, trouble breathing and headaches.
New York City has been experiencing an outbreak of Legionnaire's disease this summer, with 113 reported cases and 12 fatalities. Cooling towers in 18 buildings in the Bronx have been linked to the illnesses.