City requesting proposals for old Crabigale's building
8/14/2015, 9:03 a.m.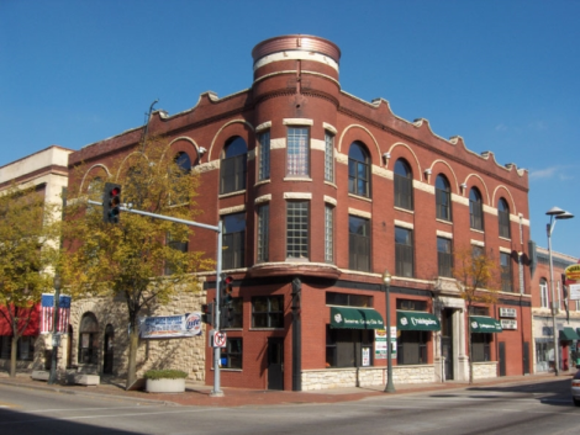 Maybe the third time will be the charm for the Loughran Building, which failed to find success as Crabigale's Comedy Club or as Lockdown Bar & Grill, the deal for which fell through when the owner backed out.
The city of Joliet issued this news release:
The City of Joliet is soliciting interested firms or individuals for acquisition and redevelopment of the Loughran Building located at 1 E. Cass St. This downtown building is presently owned by the city. Most recently, this building was the home of Crabigale's Comedy Club.
The vacant, three-story structure contains approximately 16,000 square feet of space. The city is seeking a restaurant-lounge use of the ground floor of the building with mixed use (office or residential) on the second and third floors.

The location is within the Chicago Street Cultural/Entertainment District, which consists of an eclectic mix of eateries, educational institutions, and the Rialto Square Theatre.
The city will be utilizing a Request For Qualifications (RFQ) process where a review panel will identify the firms or individuals who are most qualified to be considered based upon previous projects and financial capability. The firms deemed most qualified will be required to submit formal proposals for the property and undergo an interview process.
Responses to the RFQ are due on Friday, Oct. 2, 2015, no later than 3 p.m. Information on the property and instructions for responding to the RFQ may be found on the City website, www.cityofjoliet.info, or obtained in the Office of the City Clerk.
If you have any questions regarding the property and RFQ, contact the City of Joliet's Planning Director, Kendall Jackson, at 815-724-4047.