Company drops plans for Shorewood pot clinic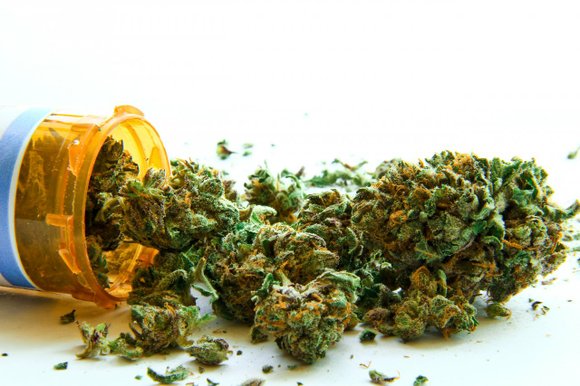 Plans to open medical pot dispensary in Shorewood this fall have been dropped because the company didn't want to be competing with a Joliet firm for the same customers, officials said.
Instead, Midwest Compassion Center will open at 1335 Lakeside Drive in the Romeoville's Marquette Industrial Park. A special use permit was approved by the Romeoville Village Board earlier this month.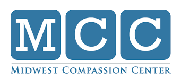 The company initially wanted to operate a dispensary at 301 Amendodge Drive in Shorewood, and received village permission to do so in August 2014.
The company decided it would make better business sense to relocate to Romeoville so that it wouldn't be competing for customers with 3C Compassionate Care Center, which is just four miles northeast at 1627 Rock Creek Blvd. in Joliet, said Nicole Jansen van Rensburg, a Midwest Compassion Center partner.
That clinic set to open in October, according to its website.
"We didn't want to be competing for the same patients," Van Rensburg said.
The Romeoville location has the benefit of also bringing a medical cannabis dispensary to an under-served area of Will County, she said.
"There's no one in the northern part of Will County," Van Rensburg said. "We saw an opportunity there. ... It is a really good location for us."
Romeoville trustees discussed adding a 5 percent tax to medical cannabis sales in the village but opted to table the idea for the time being. It might be better to take a "wait-and-see" approach and watch how other municipalities handled the tax situation, Mayor John Noak said at the time.
A third Will County dispensary, run by Northbrook-based Greenhouse Group LLC, will operate in Mokena.
Shorewood Community Development Director Karen James said that she was unaware of the decision not to open the Shorewood location when contacted.
Contact Brock A. Stein at Brock@TheTimesWeekly.com.