Small business legislation signed into law
8/19/2015, 9:57 a.m.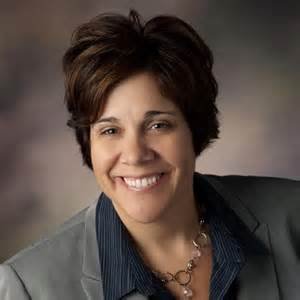 Small businesses often face too much red tape when dealing with the state.
With HB 3887, which was signed into law Friday, State Senator Jennifer Bertino-Tarrant (D-Shorewood) hopes to make that process as efficient as possible and help improve the state's business climate.
HB 3887, which Bertino-Tarrant sponsored in the Senate, is designed to identify and eliminate state regulations that are unreasonable or overly burdensome to small businesses.
State agencies will now be required to complete an initial review of rules, regulations and processes related to small businesses within one year of the legislation becoming law. Subsequent reviews would take place every five years thereafter.
According to the Small Business Administration, small businesses employ 48 percent of the private-sector labor force in Illinois.
HB 3887 goes into effect on January 1 of next year.