New Troy District 30C teachers, principals announced
8/20/2015, 12:39 p.m.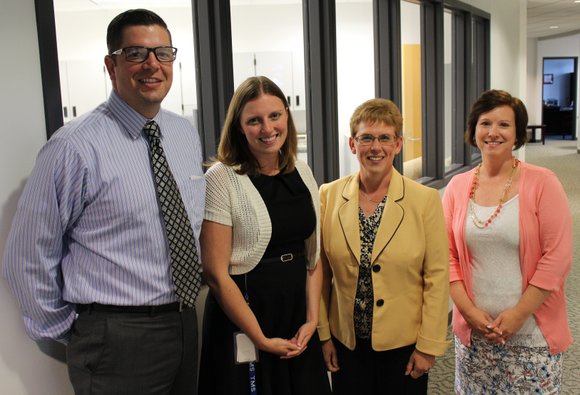 Troy School District 30C provided this information on staffing changes for the 2015-16 school year:
Renee Marski has been named principal of Troy Middle School, Mark Leipart is the new assistant Heritage Trail Elementary; Margaret Luft is assistant principal of Troy Middle School; and Sherri Blanchette is assistant principal of Hofer Elementary.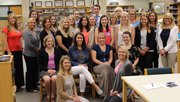 New teachers joining the staff are Tavy Muraga, Jamie Busz, Teresa Fierke, Lauren Widlowski, Megan Janssen, Kelsey Hagan, Jane Bryson, Carrie Scholtes, Aly Black, Lisa Schuld, Alexa Johnson, Brittany Ward, Jessica Sikorski, Jacquelyn Hartland, Mindy Rodeghero, Kaylee Stubitz, Ashley Smith, Sarah Patterson, Paige Sandal, Mary Beth Blaauw, Erin Locke and Karen Rivera.