Letter: Krieger applauded for his hospice dedication
8/24/2015, 9:35 a.m.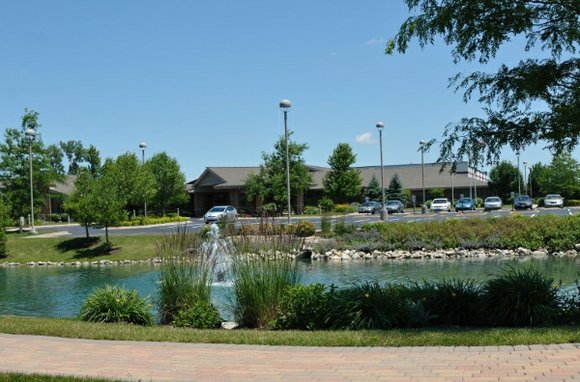 Dear Editor;
As a proud Joliet Area Community Hospice (JACH) Board member, I'm privileged to witness the professionalism and dedication of our staff and volunteers.
Duane Krieger is one of those special people. Duane is the retired CEO of Joliet Area Community Hospice and current board member. JACH was recently in need of a transitional interim CEO and without being asked, he volunteered to immediately come out of retirement and again take charge. Duane knew he was needed.
For the last 90-plus days, Duane worked 10 to 12 hours per day 24/7 until we could select a new interim CEO team to take over. Coming out of retirement and working again at that high level took extreme physical and mental effort, but he knew that JACH needed his abilities. He stepped right in and did an excellent job.
This is simply a great example of JACH's staff and employees dedication to go the extra mile as they usually do, while caring for your loved one.
Duane Krieger is to be thanked and complimented for his dedication to JACH and its mission to care for those who need our services.
Mark Turk
Joliet