Rob Thomas to do Rialto show in October
8/26/2015, 10:15 a.m.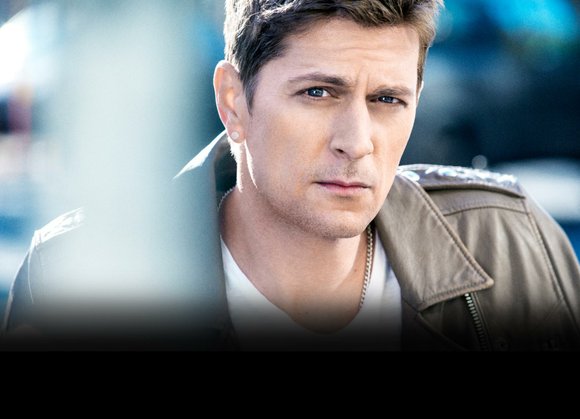 Rob Thomas will be doing a solo show at the Rialto Square Theatre on Oct. 29.
Tickets go on sale at 9 a.m. Friday for the 8 p.m. concert, which also features opening act Vinyl Station.
Thomas is the lead singer of Matchbox Twenty and just released his third solo album, "The Great Unknown." He's won three Grammy Awards for for co-writing and singing on the triple-platinum hit "Smooth," which was on the Santana album "Supernatural."
Tickets can be purchased at the Rialto box office, 102 N. Chicago St., Joliet, online at www.rialtosquare.com, or through Ticketmaster online at www.ticketmaster.com, by phone at 800-745-3000 or at a Ticketmaster outlet.