Sheriff's office planning Joliet roadside safety check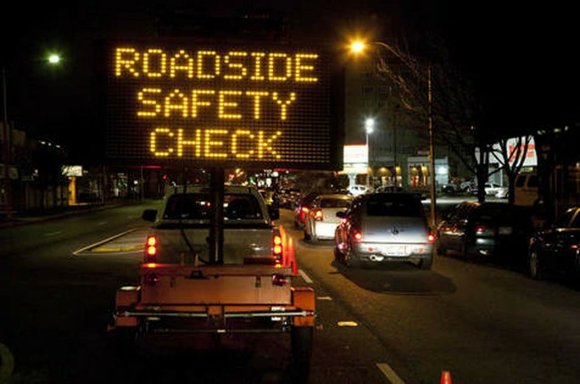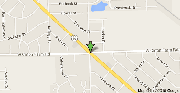 The Will County Sheriff's Office will be conducting a roadside safety check from 9 p.m. to 1 a.m. at U.S. 30/Plainfield Road and Caton Farm Road in Joliet.
Deputies will be checking to ensure motorists are in compliance with state laws on on seat belts, vehicle equipment, driver's licenses and other regulations.
The effort is part of the Drive Sober or Get Pulled Over campaign, which is being done in partnership with the National Highway Traffic Safety Administration and the Illinois Department of Transportation. It's aimed at curbing drunk and drugged driving and to saving lives.
The Will County check as well as stepped-up enforcement that's under way through Sept. 7 are being funded by federal traffic safety funds provided through IDOT, the sheriff's office said.
More than 10,000 people were killed in drunk driving crashes in the U.S. in 2013, and 38 percent of those that occurred on Labor Day weekend involved drunk drivers with blood alcohol concentrations of .08 or higher, according to statistics provided by the sheriff's office.

"Too many people think their actions don't affect anyone else," sheriff's Sgt. Vince Gambino. "They know it's illegal. They know it's wrong. But they do it anyway. They make decisions as if those statistics just cannot happen to them."