On The Fence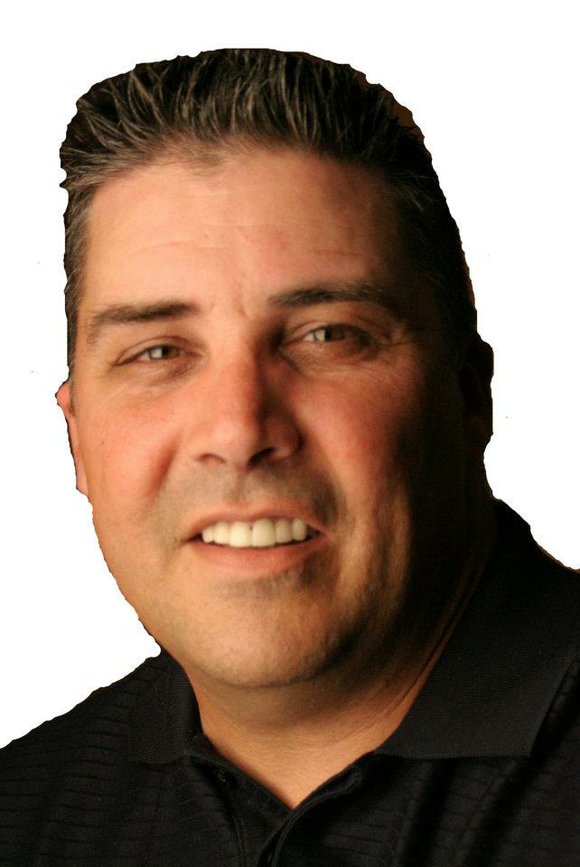 Another football season officially came to a close with the IHSA state championship games taking place over the holiday weekend at Northern Illinois University. Our area football teams were represented by the Lincoln Way West Warriors who advanced to the Class 5A state championship game on Saturday against defending 5A champ Nazareth Academy and fell behind 42-0 before storming back and scoring three unanswered touchdowns. Despite going down in defeat 42-21, the Warriors showed a champions heart by fighting until the very end.
The odds of competing for and actually winning a state championship at any level in any sport depends largely on the off season commitment of the players and coaches and a bit of luck along the way. Of course when I mention luck, I am referring to player availability and how many calls go for or against a team during the season. Key injuries on any team are difficult to overcome especially at the prep level where often times there is only one back up at each position.
I imagine that no matter how far a team gets, it is a bitter pill initially to lose your final game of the season but I am certain that coaches, players and fans are already looking back on a tremendous season with a deserved sense of accomplishment. The 2015 prep football season created several memorable moments and now settles into its place in history but before we close the chapter and move on...
Thank you to all the players at every level for working hard to represent your school and community in such a positive and constructive manner. There are many activities a student can choose to focus on during their school year and while all of them are important and worthy, football games seem to draw such a diverse following from the band members, cheerleaders, pom squads and booster clubs to community leaders, residents and academic staff every weekend. In the stands of a football game, there is an incredible melting pot of community stake holders that come together in support of their school. For this reason I truly believe the student athletes and supporting students do a service to their community few recognize.
With each passing year there is a bit of sadness in me as the football season fades into the past and we are all greeted with a cold crisp air but I look forward to the seeds already planted for next season and wish for warmer days. Congratulations to all of you who made this season another memorable one!