On The Fence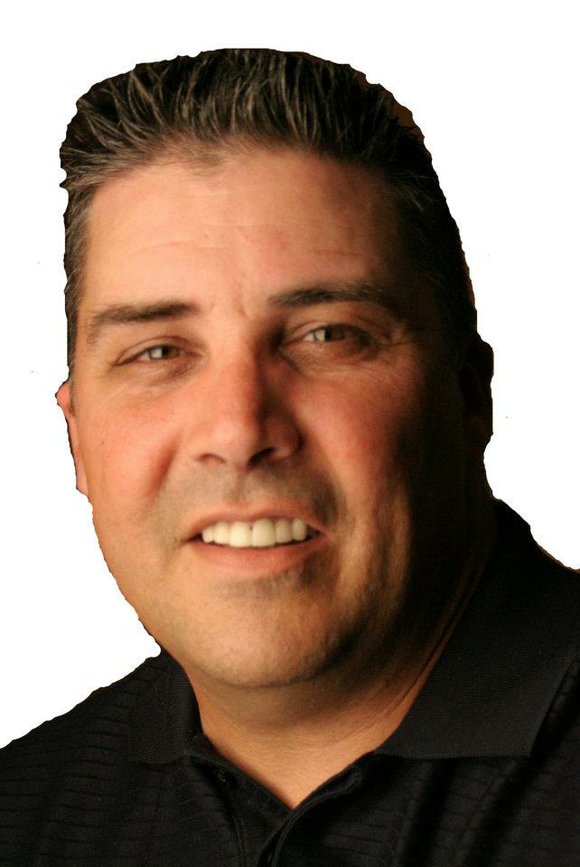 This past week, Major League Baseball announced that it would not reinstate baseball legend Pete Rose who was caught in a gambling scandal in August of 1989 and agreed to a lifetime ban. Fast forward 26 years and a new ruling reaffirming that ban over the past weekend when MLB Commissioner Rob Manfred seemingly sealed the fate of the legendary player.
Pete Rose was a switch hitter and is the all-time Major League leader in hits, games played, at-bats, singles and outs. Rose won three World Series rings, three batting titles, one Most Valuable Player Award, two Gold Gloves, the Rookie of the Year Award, and also made 17 All-Star appearances. To be certain, his play on the field warrants the highest praise however his mistakes off the field may have ultimately cost the player his rightful place in Cooperstown at least in the foreseeable future.
I grew up in the era of Pete Rose and remember him for his hustle and that famous head first slide into a base he was so famous for. When the accusations of gambling surfaced and the ultimate penalty handed down I remember thinking it will blow over someday and all will be forgiven. Nearly a quarter century later, that notion has proven to be misguided to my surprise. While I believe in punishment, I do not agree with the commissioners decision.
Pete Rose has paid dearly for his transgression in fact longer than some sentences of convicted murders. We are a nation of second chances and I believe we all deserve that much in this life. Rose has been beat up enough and now it's merely kicking an already downed man like a school yard bully.
There is also a time for forgiveness and reconciliation. I truly believe it is time for baseball to recognize Pete Rose for his incredible contributions to the sport and not forever judge the man on his lone mistake during his tenure albeit a big one. Rose is and always will be in my mind one of the top 5 players to have ever played the game and lets face it, his play kept baseball on the map for an awful long time.