On The Fence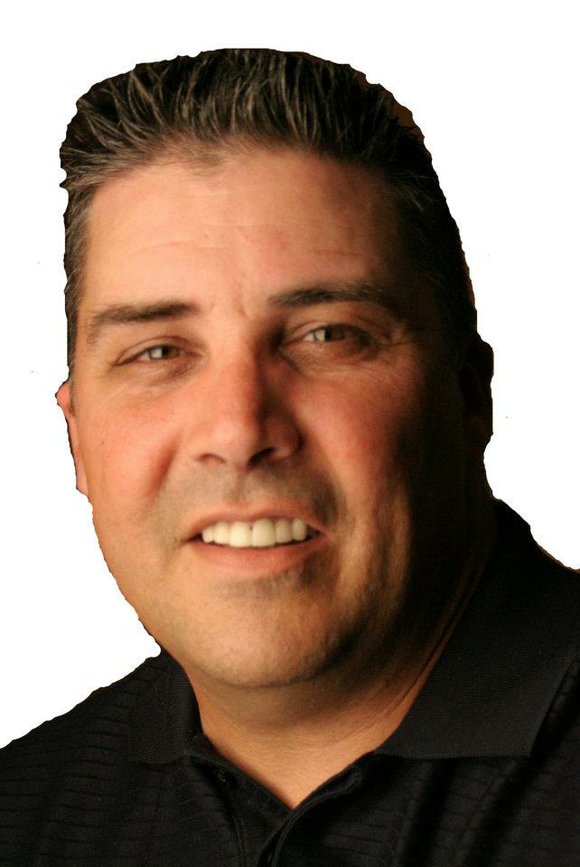 I am hopeful that this message of goodwill reaches everyone celebrating holiday traditions this weekend and enjoying the opportunity to share those holidays with everyone special in your lives. This is the time of year when reflection on the year that was isn't such a bad thing no matter how difficult the road became as we are all still here to celebrate with one another.
Personally we celebrate Christmas but I am always mindful of how others celebrate Hanukah or Kwanza and extend my good wishes as often as possible. In a nutshell, we are all celebrating life and many times in the process creating one. How we celebrate has change considerably since my childhood days of singing carols door to door on Christmas Eve thinking that the better we sang the better the gifts would be. At least that's what our elders told us as we complained on our way out the door, I mean what kid wants to take part in singing door to door! Like it or not, it was what we did in our family and usually with a handful of neighbors or family friends that would tag along.
Now if I want to hear a Christmas carol I just whip out my cell phone and crank up the file of my choosing. Oh how technology has changed the way we celebrate. I took notice of a few things that differ from years past that had me shaking my head like what happened? For instance, remember when we had to actually string lights on the tree? My wife came home with a new tree this year that came ready in three pieces right out of the box complete with working lights. Not like I was complaining mind you as I didn't have to spend the better part of a day stringing and untangling tree lights trying to figure out how to get the wife's approval in the shortest time possible.
How about the thought of sending holiday greeting cards? Seems it's another casualty of technology in our household. With the advent of social media, a card just seems so last century and who wants to feel old? Grudgingly I have gone with the flow and now send out one holiday message to all my friends and followers in about ten minutes. So much for the days of licking 50 stamps or more in one sitting which by the way is one thing about mailing traditional cards I don't miss.
Even the age old tradition of driving to the mall to fight the crowds and stand in line for what feels like a lifetime just to come home with that perfect gift is now merely a few clicks of the mouse away and never needing to leave the comfort of my home. Yes times have changed but the message remains the same. Have a safe and joyous holiday, may you and yours truly enjoy this special time together!