Manley sponsoring resolution to block added tax on advertising
12/28/2015, 8:38 a.m.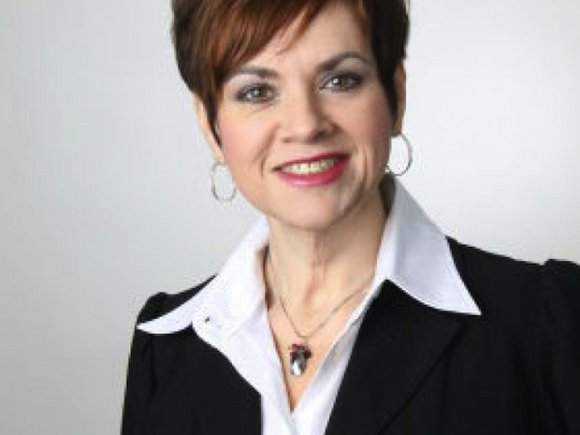 A recent press release from State Rep. Natalie Manley (D-Joliet) says that she is working to block a bill that will tax advertising and advertising services in Illinois.

The release states that Manley is working with a bipartisan group on the resolution most likely "No Ad Tax" a 43,000 member coalition made up of the Illinois Association of Realtors, the Illinois Automobile Dealers Association, the Illinois Press Association, the Illinois Broadcasters Association, and the Outdoor Advertising Association of Illinois.
The release indicates that Manley is sponsoring a resolution (HR 889) to counter a proposal from Governor Rauner's office that would place greater tax burden on small business owners.
As part of his campaign when he was running for Governor, Rauner said that he had a plan to expand sales tax in the state on 32 services which included business to business services, legal work, marketing, computer programming, and specifically ad agencies, billboards, and radio and T.V. commercials. Newspaper, magazine and media purchases were not mentioned. The proposed expansion is estimated to raise an additional $38 million in state revenue.
So far, Rauner and his staff haven't formally proposed a change in the sales tax system.
"Putting a tax on advertisements will make it more difficult for small businesses to balance their expenses, attract consumers, and provide fair prices," the statement from Manley reads.
The statement cites that advertising-related businesses provide "nearly 900,000 jobs in Illinois" and that Manley's efforts are in response to feedback she's gotten from "local businesses who fear the devastation of this proposed tax."
Manley's statement reads that a better solution is to cut government waste and close tax loopholes in order to resolve the state's ongoing budget crisis.
"We cannot make progress if we harm small businesses," the statement reads.