On The Fence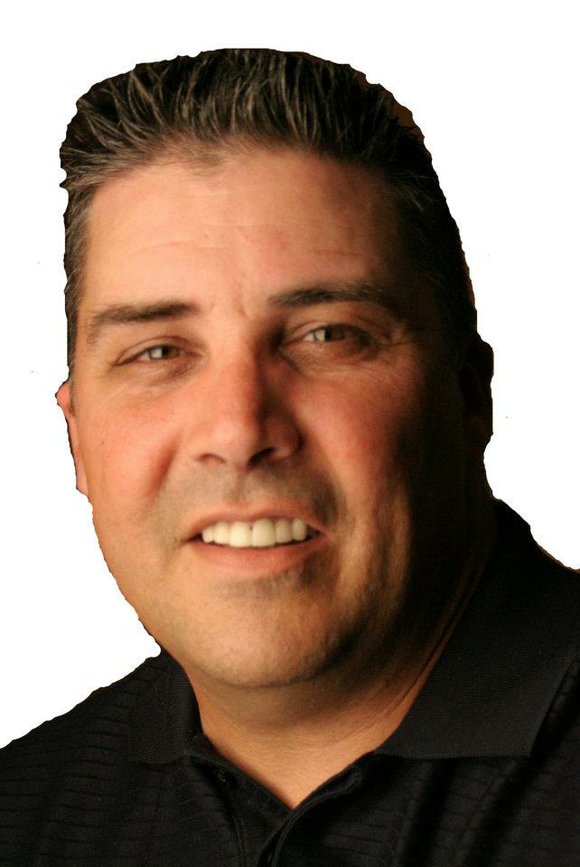 Every year at this time I sit down and try to come up with a personal list of supposed resolutions I need to self impose in order to better my life and typically they usually wear off in a week or two. Don't get me wrong, I am always willing to make an effort to improve myself but the temptation to fall back into old habits is as strong as a magnet to metal. With that in mind, I figure this year maybe I should try a little reverse psychology and leave the resolutions at the doorstep so here goes.
I vow to continue my allegiance to Chicago sport teams even though most have not done much to warrant such loyalty with the exception of the Cubs and Blackhawks. Let's face it, it was an incredible year for both teams but for the Cubs, they found a way to completely suck me in regardless of their collapse in the playoffs. The Cubs may be right now the best team in baseball and I have no problem in joining the fans in unison that exclaim "wait till next year!". As for the Bears and Bulls? Well lets just say that 2016 will be better and therefore no reason to resolve not watching them again until they win. I may say it after every loss but why pretend I can make that resolution stick?
I vow to eat what I want, when I want instead of resolving to lose weight that just doesn't seem to stay off once I lose it. Yo-yo diets are not even something I want to resolve to in 2016 as they only end up frustrating me when I hit the scale. I think simply I have to be more mindful of exercise and eating in moderation and of course making sure I include some greenery in my diet. This approach seems a bit more likely that I can actually see lasting results.
Lastly, I am not going to resolve that I can or will make personality changes. Those always seem to be the hardest and I have learned that while I could stand to improve in an area or two of my overall personality I ask the question why? We all have perceived flaws in our personality but honestly aren't those very flaws responsible for our uniqueness? That may be a stretch but hey I am going to run with it this year.
Whatever resolutions you may choose to pursue this New Year, I pray that you will ultimately be successful but for me, I am not going to set unrealistic expectations and simply live the life set before me in the coming year to the best of my abilities. May each of you be blessed in the coming year and you are successful in whatever you put your hands to.