Rialto Theatre makes appointments
12/29/2015, 5:54 p.m.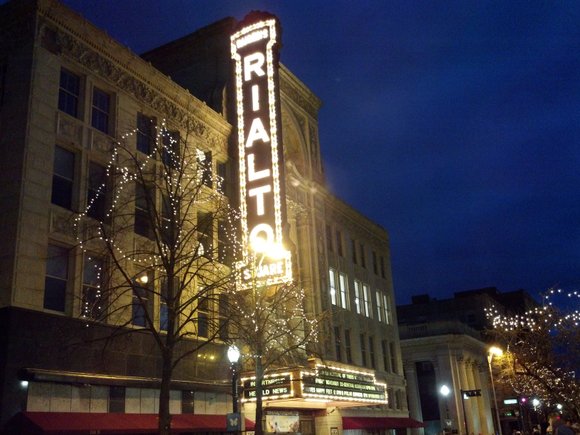 Two new appointments made by the Will County Metropolitan Exposition and Auditorium Authority, the group that oversees the Rialto Theater, will take effect January 1, 2016.

Jack Ericksen will join the theatre's administrative staff as the Director of Development and fundraising. Mr. Ericksen served Catholic Charities (Diocese of Joliet) for nearly a decade where he held the position of Senior Development Officer prior to accepting the Rialto appointment.

Board chairman Daniel Vera also announced in December that attorney David J. Silverman will become the next general counsel for the organization.
Mr. Silverman, who is a founding partner with the law firm Mahoney, Silverman & Cross will become only the second legal counsel for the WCMEAA. He is a graduate of Lewis University and The John Marshall Law School.
Mr. Silverman's appointment is as a result of the retirement of Thomas E. Carey who has served as the WCMEAA's legal counsel since the late 1970's.