Entrepreneur, philanthropist Carr speaking at USF
2/8/2015, 10:40 p.m.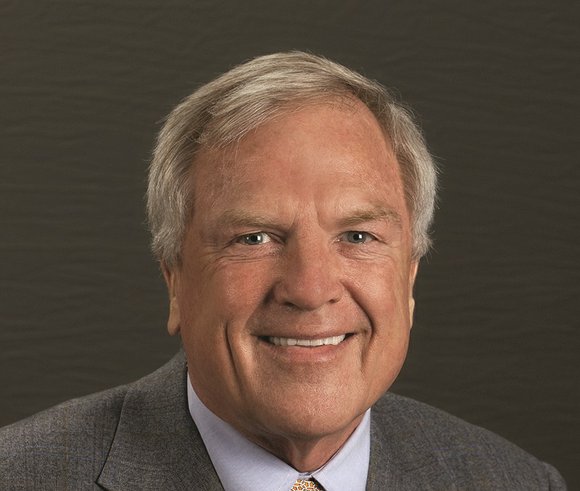 Entrepreneur and philanthropist Robert O. Carr will speak about his life and business ventures, as recounted in his new book "Through the Fires: An American Business Story of Turbulence, Triumph and Giving Back," Tuesday at the University of St. Francis (USF) in Joliet.
Carr, who grew up in Lockport, is founder and CEO of Heartland Payment Systems. Beginning as an idealistic entrepreneur operating on a shoestring, he has built Heartland Payments Systems into one of the largest debit and credit card transaction companies in America.
Carr has also established the Give Something Back Foundation to help financially disadvantaged, academically oriented students complete a college degree. The University of St. Francis is one of three institutions to receive a $1 million gift to fund scholarships from the foundation.
"We are particularly pleased that our students and community will get to hear from Bob Carr, who understands and values the importance of higher education for individuals and for our community. Many students across the country - including students here at USF - have benefited from Bob's foresight and generosity in providing scholarships," said USF President Arvid C. Johnson.
Carr will speak at 11 a.m. in the Sexton Auditorium in the Moser Performing Arts Center at the university's 500 Wilcox St., Joliet campus. A book signing will follow the presentation. Books may be ordered at www.robertocarr.com.

For more information, call (815) 740-3395.