Full-service animal hospital coming to Shorewood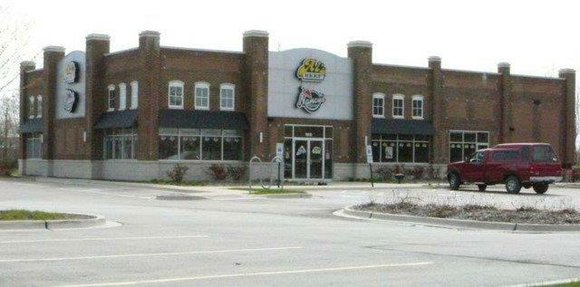 The former Al's Beef/Nancy's Pizza location in Shorewood will become a full-service veterinary clinic later this year.
Shorewood trustees approved a site plan Tuesday night for Shorewood Animal Care Center a new branch of Kremer Veterinary, a chain that has locations in Plainfield, Oswego, Channahon, Hinsdale, and Ohio.
The new 5300 square foot location, 189 Brookforest Ave., will be located in the plaza near the Jewel-Osco at the corner of Routes 59 and 52.
Changes to the site will include a closed vestibule and a screened dog run.
A representative for the chain said that the Shorewood location would offer full-service veterinary care including emergency services, grooming, boarding and obedience training. The branch will include extended hours during the week and will be open 7 days.
In addition to those services the location will also operate a pet shelter.
"We have a humane society that we also house," said Dr. Bob Buchanan, a Shorewood resident, and 13-year partner with the chain.
The location is expected to be open in the fall.
Trustees also approved $500,000 for summer road improvements. The funds come from the village's Motor Fuel Tax fund.
Improvements will include resurfacing and some curb and gutter replacement. Village engineer Bryan Welch said that the scope of the streets included will depend on the bids the village receives.
Streets tentatively slated for improvements include portions of: Meadow, Carla, Sean, Edgebrook, Harvest, Wheatland, Sunrise, Oak and Amendodge Drives; Rushwood and Moorland Ave.; Cedar, Shady, and Maple Lanes; Home Ct; and Geneva Street.