Foster holds mobile office hours in Shorewood
2/23/2015, 10 p.m.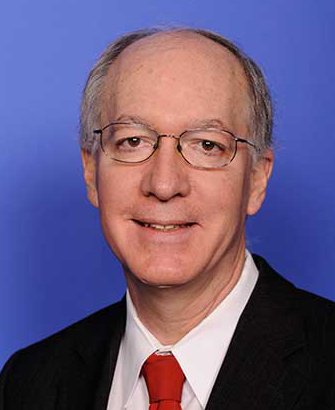 On Thursday, February 26, 2015 from 4:30 PM to 7:00 PM, Congressman Bill Foster's staff will hold mobile office hours at the Shorewood-Troy Public Library in Shorewood, IL. All 11th District residents seeking assistance are welcome to attend.
"As part of our ongoing efforts to serve every corner of the 11th District, we want to remind everyone that my staff and I are always here to help, and we will come to your neighborhood." Foster said. "We have helped hundreds of people in our community, including returning nearly $1 million to constituents, and we remain committed to assisting anyone seeking help with the federal government."
WHEN: Thursday, February 26, 2015
HOURS: 4:30pm until 7:00pm
WHERE: Shorewood-Troy Public Library, 650 Deerwood Drive, Shorewood, IL 60404
Staff will be available to help constituents seeking assistance with the federal government, including immigration issues, Social Security benefits, veterans' benefits or IRS requests.
Constituents can also receive assistance at Congressman Foster's permanent offices in Aurora and Joliet. Locations and office hours can be found at foster.house.govhttp://foster.house.gov/.