Man stabbed during Bolingbrook armed robbery, police say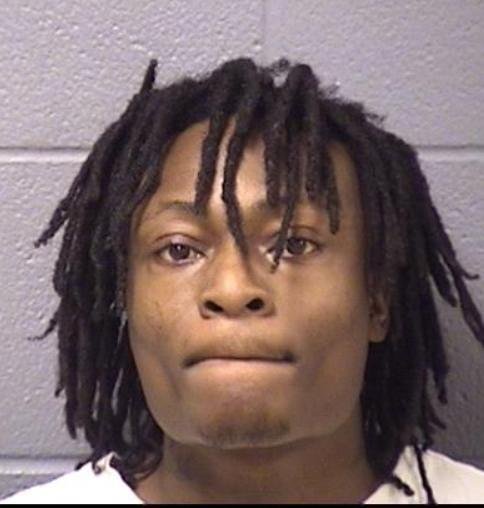 A Chicago man who allegedly stabbed his victim while robbing him of his wallet and cell phone has been arrested by Bolingbrook police.
Willie Cobbins, 19, of 701 W. 71st St., and his 16-year-old accomplice were arrested Monday in connection with the attack, which took place at about 11 a.m. at a home at 501 Preston Drive in Bollingbrook, Lt. Larry Carter said in a release on the incident.
The victim, a 20-year-old Westmont man, knew the younger suspect and was at the home visiting him when the robbery occurred, Carter said. The knife wound was not life threatening; the victim was transported to a local hospital for treatment, he said.
Cobbins and the teen were both charged with armed robbery and aggravated battery.
Cobbins is being held in the Will County jail pending a bond hearing. The 16-year-old is being held at River Valley Juvenile Detention Center in Joliet.