New stores to be built on old Dominick's gas station site
Brock A. Stein | 2/25/2015, 11:07 a.m.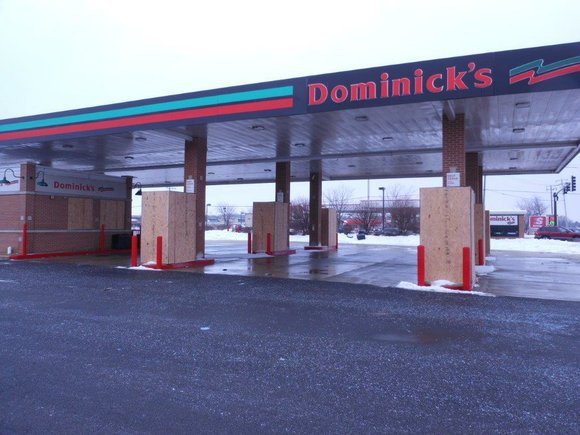 A new 5,700-square-foot, two-unit building will be built on the site of the former Dominick's fuel station in Shorewood.
Andrew Goodman of Developer GMX Real Estate told the Shorewood Village Board his company plans to begin construction on the new structure in the spring with a planned opening in October.
The site will include outdoor seating for a restaurant.
Goodman said his firm is in negotiation with a nationally known restaurant and retailer for the two storefronts but declined to name them. However, he did say the tenants were "big national players" with sales of $1 million per year. Both are expected to have signed contracts by the time construction begins, he said.
Goodman praised the location at the corner of Route 59 and Black Road and in the same plaza as Mariano's food store.
"The Mariano's is a terrific traffic generator," said Goodman.
In other business, the Shorewood Village Board approved a 5 percent water rate hike for residential and commercial customers.

Village Administrator Roger Barrowman said that the increase was necessary to keep up with electric rates, overhead and maintenance expenses.
Water rates will increase 20 cents -- to $4.20 -- for every 1,000 gallons of usage, starting on April 1. Water rates for customers living outside of village limits will increase 22 cents, going from $4.47 to $4.69 per 1,000 gallons.