Discount for spay/neuter services in February
1/7/2015, 3:15 p.m.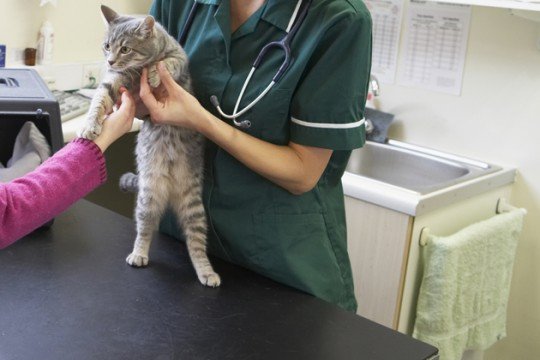 Will County residents who have their pets spayed or neutered in the month of February can receive a $40 county sponsored discount.
The discount applies for up to two animals per household and is exclusively for pet owners who live in Will County.
"Last year's spay and neuter programs were a great success," said Will County Executive Larry Walsh. "Will County Animal Control offered this program three times annually to help our residents protect their pets. Through this partnership, local veterinarians were reimbursed for treating nearly 2,000 pets."
To be eligible for the $40 discount:
• Pet owners must show proof of residency in Will County;
• Pets must be registered with Will County Animal Control and reside with the owner;
• Proof of current rabies vaccination and Will County registration tag must be provided on the day of surgery;
• Rabies vaccination can be administered on the day of surgery, as well as, registration tag purchase;
• Surgery must take place between Feb.1 and Feb. 28.
Pet owners should call their local veterinary office to confirm the office is participating and schedule an appointment.
Will County Animal Control is under the County Executive's office and is led by Dr. L.P Schild. For additional information, about this program, call (815) 724-1521.