Shorewood receives $400K grant for new park
Brock A. Stein | 1/8/2015, 9 a.m.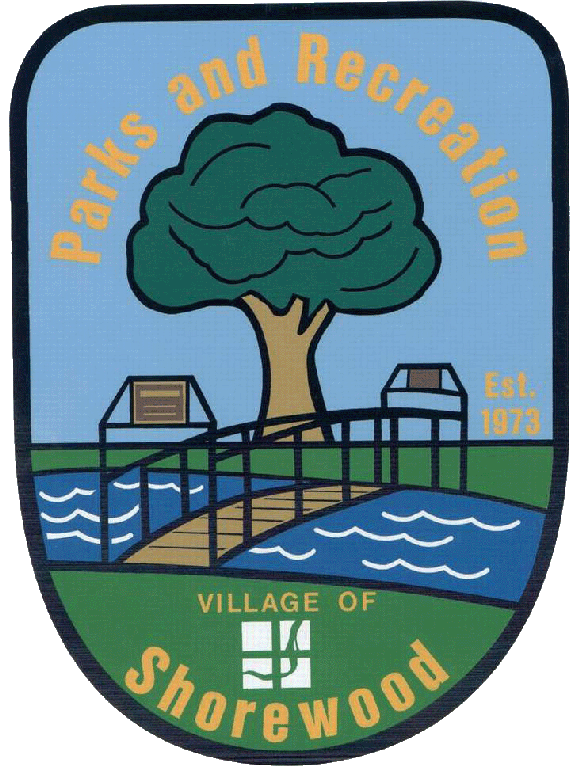 Shorewood will begin work on a new park in 2015 after learning that it has received a $400,000 grant from the state of Illinois.
Grant winners were announced on Jan. 3 in Oak Park at a ceremony attended by Governor Pat Quinn.
The Open Space Lands Acquisition and Development (OSLAD) grant program assists municipalities in developing usable public recreation areas.
The village will use the funds to create a new 4.5 acre Lake Forrest Park on Wynstone Dr. about a quarter mile north of Mound Road. The park will serve residents in the southern part of the village. The donated parcel was given as part of the village's annexation agreement with the developer of the Lake Forest and Kipling Estates subdivisions.
As outlined in June 2014, plans for the park include a baseball diamond, jogging trails with fitness stations, and lawn space large enough to host soccer games.
In addition, there will also be permanent bag games area, a 36-ft picnic shelter, a rubber-surfaced playground, bathrooms, and a medium-sized splash pad, similar to those at the Towne Center and the refurbished West Shore Park.
The total budget for the park will be just under $840,000 with $400,000 coming from the state grant.
The village has received just over $600,000 from the OSLAD grant program since 2008 using the funds to create the park space at Towne Center and to complete the upgrades at West Shore Park in recent years.
Shorewood Mayor Rick Chapman, along with Trustee and parks and recreation chair Barbara "Cookie" Kirkland and Parks and Recreation Planner Denise Schmidt attended the press conference with Governor Quinn where the winners were announced.
"I was thrilled," said Trustee Cookie Kirkland who was appointed to her seat on the board in 2014 and took over as chair of the Parks and Recreation from Cene Schwartz who passed away in March.
"This is really my first time going through the grant process, so it was exciting to me," she said.
"It's always good to get a new park." She said that the park would cater to all ages and provide a recreation for an underserved portion of the village.
Kirkland said that the village staff's experience with the proposal process in years prior as well as having the matching funds earmarked for the project may have helped their bid rise above the competition.
"I think that helps us," she said.
Kirkland said that she doesn't know yet when the project will go out for bid or when construction would be expected to start.
Pictured (courtesy Village of Shorewood)
Shorewood Mayor Rick Chapman with Governor Pat Quinn
Rick Chapman with Trustee Barbara "Cookie" Kirkland