Open house Jan. 21 for new county outpatient therapy
1/12/2015, 1:19 p.m.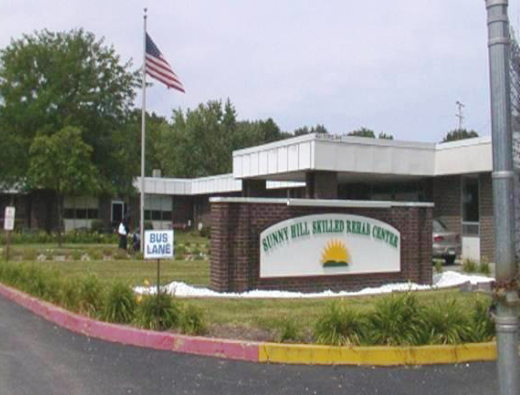 Sunny Hill Outpatient Therapy will host a grand opening from 1 to 3 p.m. Wednesday, Jan. 21.
Outpatient Therapy, at Sunny Hill Nursing Home of Will County, 421 Doris Ave., is now offering the physical, occupational and speech therapy to outpatients.
Administrator Karen Sorbero said Alliance rehabilitation provides therapy services and is already able to take clients on an outpatient basis, giving area residents to the opportunity to have therapy close to home.
The therapy department is located in the lower level of the building, accessible through an entrance and parking lot set aside for outpatients. Signs will direct outpatients to the parking lot and entrance. Those attending the open house should use the front door on the main level.
Sunny Hill accepts Medicare and private pay. Staff will bill on behalf of those with Medicare and a supplemental insurance.
The therapy suite was redone as part of a multi-year renovation project started in 2004 and expected to be completed in the next three to five years.
For more information, search for outpatient rehabilitation services under Sunny Hill at www.willcountyillinois.com or use http://tinyurl.com/m7ly5zs. Questions can be emailed to shtherapy@willcountyillinois.com, as well.