Valley View receives donation, names assistant principals
7/14/2015, 10 a.m.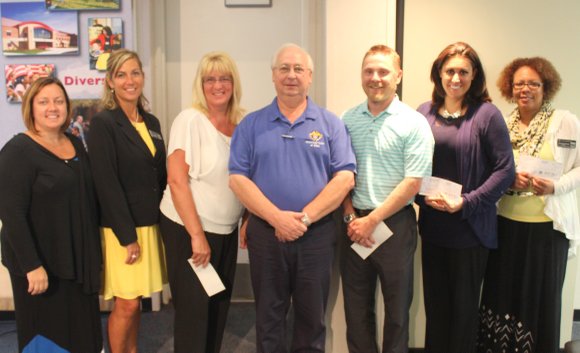 Here's a roundup of news from Valley View School District 365U:
Romeoville Knights of Columbus donate $2,700
The Romeoville Chapter of the Knights of Columbus has presented $2,700 from last year's Toostie Roll fundraiser to six Valley View School District 365U schools.
Recipients are Irene King, Hermansen, Skoff and R.C. Hill elementary schools, Valley View Early Childhood Center and Martinez Middle School.
All money collected through the volunteer group's fundraising campaign goes to help students and adults with intellectual disabilities.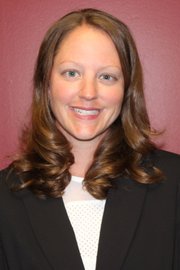 Bruno named Skoff assistant principal
Jonas Salk Elementary School Assistant Principal Jean Bruno will become assistant principal at Beverly Skoff Elementary School in Romeoville for the 2015-16 school year, replacing Cheryl Lockard, who has moved up to principal at Skoff.
Bruno, assistant principal at Salk in Bolingbrook for seven years, has been with VVSD since January 2002, serving as a 6th-grade language arts and math teacher and athletic director at Lukancic Middle School for two years, a 6th-grade language arts and math teacher at Humphrey Middle School for four years, and a 4th-grade teacher at what was then Valley View School for slightly less than a year. She also student taught at Irene King Elementary school.
A resident of Romeoville with children in VVSD schools, she is a graduate of Northern Illinois University with a bachelor's degree in elementary education. She holds a master's degree in curriculum and instruction from Concordia University and a master's degree in administration and leadership from Benedictine University.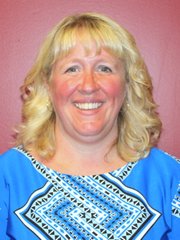 Wright chosen as Hermansen assistant principal
Romeoville High School Student Resource Team Leader Julie Wright is the new assistant principal at Hermansen Elementary School in Romeoville.
Wright succeeds Kristina Williams, who is now the principal at Hermansen.
A graduate of Trinity Christian College with a bachelor's degree in elementary education, she holds master's degrees in multicategorical special education and educational administration from Governors State University as well as a director of special education endorsement from Concordia University.
Wright joined the Valley View team in 2006 as a special education teacher at Romeoville High School, where she also served as English 11 Team Leader and a teacher mentor. She was named SRT Leader a year ago.
Prior to coming to RHS, she was a special education teacher at three schools, including Eisenhower High School in Blue Island for two years, Grissom Middle School in Tinley Park for two years and Elim Christian School in Palos Heights for 11 years.