Man arrested for beating prostitute, Joliet police say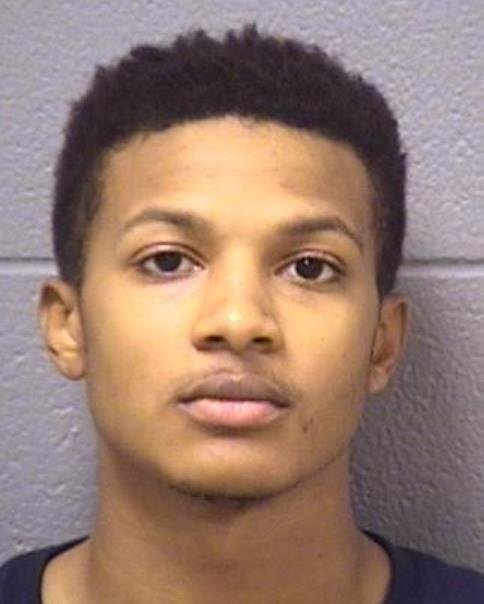 An Ottawa man who arranged to meet a prostitute at a Joliet motel was arrested for beating the woman, Joliet police said.
Earl S. Pugh, 22, contacted the 24-year-old victim through as ad she posted on backpage.com, and he agreed to meet her Thursday at the Budget Inn Express, 1806 McDonough St., Deputy Chief Ed Gregory said.
The woman told police Pugh came to her room and grabbed her from behind as she was walking to the bathroom, Gregory said. As he choked and beat her, the woman retaliated by gouging his face, flipping him over her back and biting his hand, he said.
That action allowed her to free herself and flee the room with Pugh in pursuit, he said. Outside, the victim headed toward Rockdale and was able to flag down a police officer there who took her to Presence St. Joseph Medical Center in Joliet.
Joliet police were called by hospital personnel, and they discovered that Pugh had also come to the hospital to seek treatment for his bitten hand, Gregory said.
Pugh told investigators several stories, including that he had injured his hand while driving and, later, that he was hurt by the woman as she tried to rob him, he said.
Surveillance video from the hotel supported the victim's story, Gregory said.
Pugh is being held in the Will County jail pending a bond hearing.