On The Fence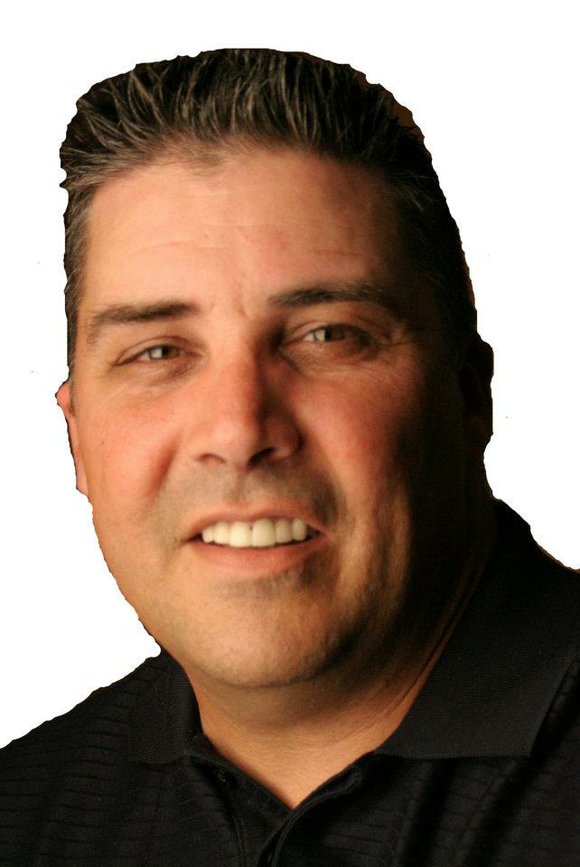 Last week I was reminded that anything is possible when preparation meets opportunity. The key to taking advantage of an opportunity revolves around the readiness developed when no opportunity seems to be present. It matters not if one is able to see around corners and into the future but more so that there is an assumption that whatever desire is placed in a heart can be achieved with hard work and dedication.
I have spent a lifetime preaching this very thought to my own children and anyone else who would listen while I was spending countless hours coaching youth sports. Earlier this year my daughter hung up her volleyball equipment like so many senior prep athletes do at the end of their high school careers thinking their playing days are over but that isn't always the case.
After committing to attend University of Illinois Chicago, my daughter Brooke received an email from a college coach over 700 miles from home who showed interest in her volleyball skills after watching some videos posted online. It wasn't me that posted these videos nor did I create an online profile at a free online recruiting site for coaches to see rather it was my daughter who took the time to upload videos and grades in hopes that someone would show interest and someone did. Preparation.
The opportunity wasn't readily noticed, there were no scouts coming to watch her play in high school, no real news coverage of a great game she had and when the final scoreboard was turned off, no signing day scheduled for her. All appeared to be a dream unrealized until that email showed up. Within days we were in a car driving 15 hours away from home for a tryout and a hope that she would make the team. After meeting the team, playing some ball and acing her placement tests I am happy to report that she was invited to be a part of the team.
This is a very clear example that people make their own lives and have the ability to chase down their dreams even when logic disagrees. For each and every athlete willing to pay the price which means most of the time preparing academically, physically and even emotionally, dreams are attainable regardless of what a parent or coach has to say about them.
With the new prep season ready to get underway, let me offer a bit of encouragement that regardless of where you may be right now, every journey starts with the first step. You can be whatever you set your mind to and coaches merely offer you an opportunity to hone the skills you will need to reach your dream. Take advantage of it and never ever give up!