JTHS names new HR director, math curriculum director
7/23/2015, 2:34 p.m.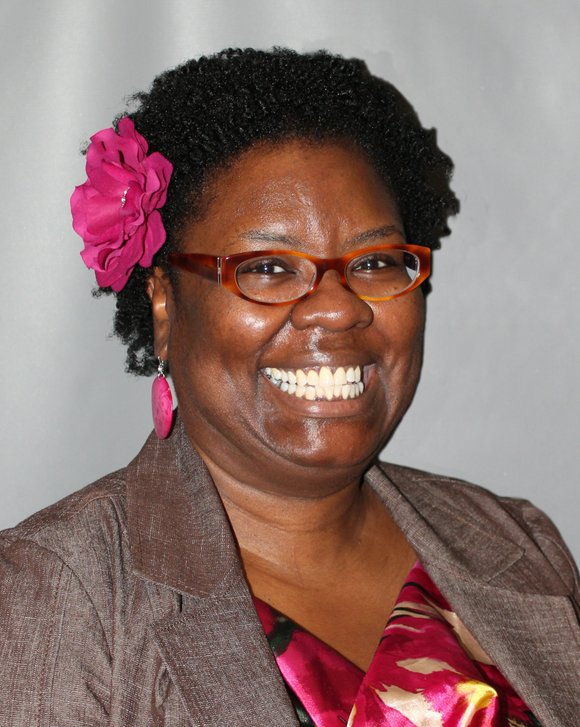 Joliet Township School District 204 issued these news releases on new department heads: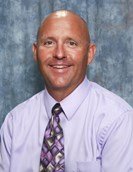 Athletic director to fill to human resource job
The Joliet Township High School Board of Education approved a change of employment status for district administrator Chris Olson at last night's board meeting.

Since 2004, Olson has served as District Athletic Director. Effective immediately, Olson will now serve as the District's Human Resource Director.
In addition, the Board of Education approved the elimination of the District Athletic Director position.

"The duties currently assigned to the district activities and athletics director will be dispersed to the campus activities and athletics directors, assistant principals for student services, principals, and the assistant superintendent for business services," JTHS Superintendent Dr. Cheryl McCarthy said.

"The district will hire employees to fill the two extra pay positions for athletic director assistants at each campus. These positions have not been posted for many years, however they have remained in the contract and will now be filled. With this team in place, I am confident that our activity and athletic programs will remain strong."
Olson's experience makes him the perfect fit for the position. "In addition to his duties as activities and athletics director, Mr. Olson has also served as the District Expulsion Officer for the past several years," McCarthy said.
"This has provided him with extensive experience with human resource and personnel matters. Mr. Olson has always demonstrated a remarkable ability to establish relationships and problem solve. We welcome him in this new role and are confident in his ability to maintain a quality work environment and employee relations."
Mc Morris hired as new math curriculum director
Joliet Township High School is proud to announce that Nicole Mc Morris will serve as the District Curriculum Director for Mathematics.
The Board of Education approved Mc Morris' employment recommendation at the regularly scheduled July 21 board meeting.
Mc Morris comes to Joliet Township High School with a wealth of curricular knowledge and expertise. She served as Teacher Leader of the Mathematics Department at Rich South High School since 2013 and began her career in mathematics education in 2009.

Mc Morris' achievements at Rich South High School include curricular alignment to state standards, assessment writing and implementation, mentorship, data driven instruction, technology implementation and the provision of staff professional development. She has mentored, coached teachers and guided a team of colleagues to re-aligning the math curriculum to the Common Core State Standards.


In addition, Mc Morris holds several degrees including a Bachelor of Science in Mathematics Secondary Education from Chicago State University and two Masters of Education Degrees from National-Louis University for Interdisciplinary Studies in Curriculum & Education, and Administration and Supervision. She is currently completing her Doctor of Education with a focus on Educational Leadership at National Louis University with an anticipated completion date of March 2016.