City Center's Pam Owens leaving for new job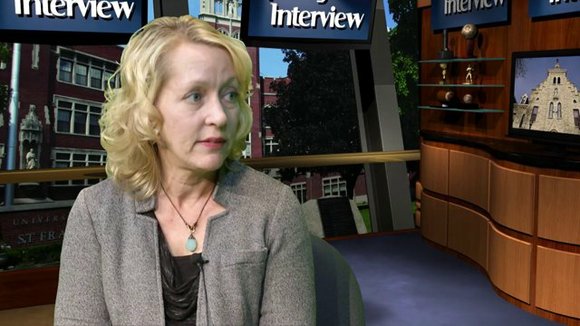 Pam Owens, executive director of the Joliet City Center Partnership, will resign her position June 19 for a new job with the National Trust for Historic Preservation.
Owens was hired just two years ago to helm the economic development organization charged with revitalizing the city's downtown district. She will be replaced on a temporary basis by Richard Fredrickson, a marketing and events consultant to the agency.
"Pam's contributions have set the foundation for a collaborative economic development strategy for the continued improvement of downtown," Rod Tonelli, partnership chairman, said in a news release announcing Owens departure.
"She has developed a great foundation for us. While we will miss her leadership, we are in a great place to continue the important work of implementing the downtown economic development plan."
Owens was hired in 2013 after having been the Main Street coordinator for the city of Moline for five years and the executive director of Main Street Orion for two years.
During her tenure in Joliet, she is credited by Tonelli as having helped create a downtown economic development plan and strengthening partnerships with local businesses.
Most recently, Owens worked with the city of Joliet and the Joliet Job Corps to hire two Corps students to serve as downtown maintenance workers for the summer.
Contact Karen Sorensen at Karen@TheTimesWeekly.com.