County leasing farm land; bidders must attend June meeting
6/4/2015, 2:05 p.m.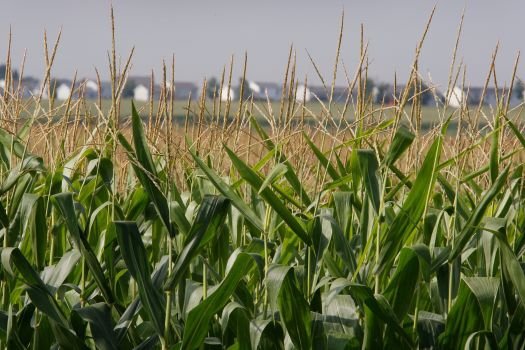 The Will County Forest Preserve District provided this news release:
The Forest Preserve District of Will County has scheduled a mandatory pre-bid meeting for farmers who want to bid on the District's 17 separate farm licenses.
The meeting will be held at 9 a.m. on Thursday, June 25, at the Sugar Creek Administration Center, 17540 W. Laraway Road, Joliet. Farmers must attend the pre-bid meeting to be considered as qualified bidders for the three-year licenses, which begin in 2016 and run through 2018. Bids from farmers who do not attend the meeting will be rejected. This year's program includes 3,418 acres located in townships throughout the county.
The bid process, bid license conditions and invasive weed management will be discussed at the pre-bid meeting. Russ Higgins, an educator with the University of Illinois Extension, will present weed management strategies.
Bid packets can be obtained from 8 a.m. to 4 p.m., Monday through Friday, beginning Friday, June 12, at the Sugar Creek Administration Center. Bid packets and additional information also may be obtained online at ReconnectWithNature.org. This year, soil sampling information and test results on soil nutrients will be included in the bid packets.
Bids are due by 9 a.m. on Friday, July 10.
For information on the bid process, contact Michelle Blackburn at mblackburn@fpdwc.org or 815-722-9372 or Deborah Specht at dspecht@fpdwc.org or 815-722-5471.