Strong Otters hitting dooms Slammers to 13-6 loss
6/6/2015, 11:33 a.m.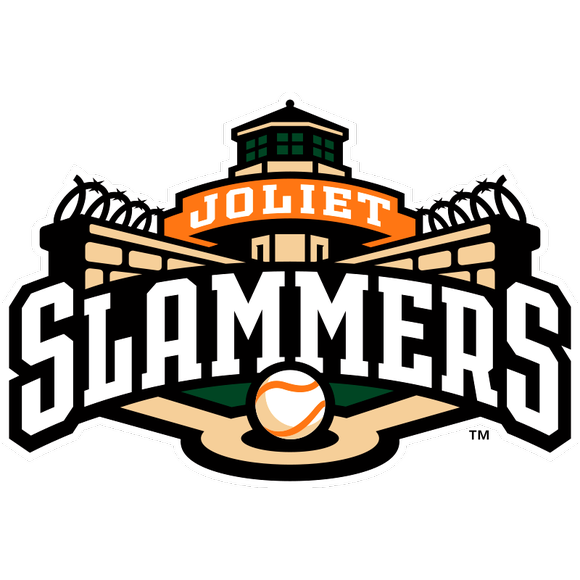 The Joliet Slammers provided this account of Friday night's game:
The Evansville Otters (13-6) middle of the order combines to club six hits, a big part of their 9-2 win over the Joliet Slammers (8-11) on Friday night.
After threatening to score in the second, the Otters broke through with four runs in the top of the fourth inning. SS Cory Urquhart led off with a single and CF Ronnie Richardson followed with a base-knock as well. DH Kurt Wertz Jr. reached on an error while Urquhart scored. 3B Shayne Houck reached with a walk and 1B Nik Balog drove in Wertz Jr., putting the Otters up 2-0. RF Chris Sweeney would later knock home Houck with a sacrifice fly to right. The Otters led 4-0 after the third.
Evansville added three more runs in the fifth inning. Houck cranked a one-out double, and later came around to score on Balog single. Sweeney knocked in Balog with a triple and came around to score on a Josh Allen single. The Otters led 7-0 after the top half of the fifth.
The Slammers broke through against pitcher Trevor Walch in the fifth inning. 2B Max Casper led off with a single and LF JD Williams moved him over. With one out and Casper at third, SS Alfredo Rodriguez drove a sacrifice fly to center, scoring Casper and putting the Slammers on the board.
After the Otters scored in the sixth and seventh innings, the Slammers got on the board in the bottom of the eighth. With the bases loaded and two outs, Williams drew a walk which scored 1B Hunter Ridge and made the score 9-2 Otters. The Slammers would strand three in the inning, however, as CF Charlie White struck out swinging with the bases loaded.
It would be the Slammers best opportunity to cut into the Otters lead, as Joliet lost by a 9-2 final. Jordan Guth (2-3) took the loss, allowing six earned runs in 4 1/3 innings pitched. Walch (2-1) earned the win for the Otters.
NOTES: Hunter Ridge has six hits in his last eleven at bats…He and Phil Bates both have three-game hitting streaks…Russell Moldenhauer was held hitless at home for the first time this season… The Slammers stranded seven runners in scoring position during the game…Otters Catcher JD Dorgan returned to Silver Cross Field after playing for the Slammers last year…Charlie White recorded his first multi-hit game since sitting out a week with an injured shoulder…The seven-run defeat was the largest loss for the Slammers at home this season….Joliet will be back in action on Saturday…We salute '85 Bears so dust (and wash) your old Bears jersey and come out to the ballpark with the first pitch at 6:05pm.