Bob Yanello named Plainfield South's new principal
6/9/2015, 9:49 p.m.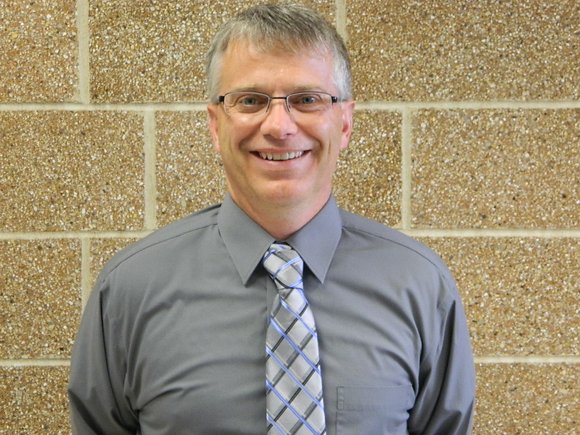 District 202 provided this news release:
The District 202 Board of Education at its June 8, 2015 regular meeting named Plainfield South High School Athletic Director Bob Yanello as the school's new principal.
Yanello replaces David Travis who accepted the principal's position at Yorkville High School. Travis has served as principal since 2010.
Yanello has a bachelor degree in business education and a master's degree in human resources development and earned his administrative certification in 1999. He started his education career in 1991 as a football and basketball coach at Streator High School.
He taught business at Illinois Valley Community College from 1993-97. Yanello then taught business and served as a guidance counselor from 1997-2000 at Joliet Catholic Academy before coming to District 202 in 2002 as a business teacher and assistant athletic director at PSHS.
Yanello was named Athletic Director in 2004, and has served as Director of Athletics, Activities and Facilities the last three years.
"Mr. Yanello is a veteran educator, administrator and coach who is very familiar with Plainfield South, its many achievements, culture, students and staff," said Superintendent of Schools Dr. Lane Abrell.
"That unique benefit will let him hit the ground running and help to continue South's growth and success," Abrell said. "Mr. Travis did a great job improving academic performance at PSHS in his five years as principal. We wish him well and look forward to Mr. Yanello's contributions."
"I am extremely humbled yet excited for the opportunity to become the principal at Plainfield South. I look forward to working with the staff and community to provide our students with a quality education and positive high school experience," Yanello said.
"Having been part of the PSHS community in a leadership role for the past 14 years, I understand the challenges while recognizing the exceptional potential that exists within our school," he said.