Letter: Hospice demonstrates again why it's a community asset
6/10/2015, 2:35 p.m.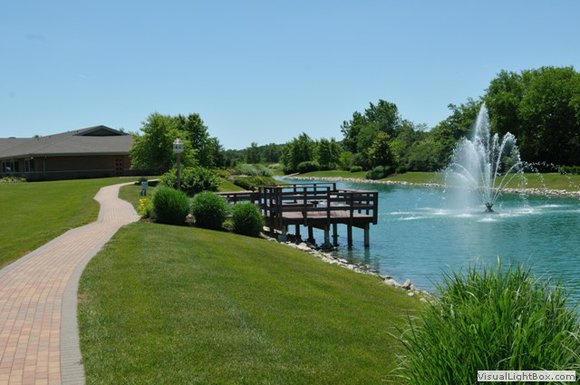 Dear Editor;
On June 2, Joliet Area Community Hospice hosted their Annual Clergy Day at their state of the art Hospice Home in Joliet.

This free educational program was open to the community and attended by more than 30 area clergy and lay leaders. The subject of this year's program was "Ministering to the Traumatized." The program included sessions that will help the participants better serve their members by increasing their understanding and awareness of traumatic grief when death occurs due to health, age, accident, overdose, suicide or as a victim of violent crime.
Tom Barkauskas, hospice director of social and spiritual services, his staff and guest speaker Kathy Cherven, a registered nurse and hospice bereavement counselor, did an outstanding job presenting information on this difficult subject.
Kathy led the group discussing subjects like, "What Grief is Not." The fact that you can't go around grief and/or add to it, discussed what grief really is, the body's reaction to it, stages and styles of grief.
Continuing was a discussion of trauma as related to grief and/or tragic occurrence, with symptoms and responses.
Following this, techniques to help people navigate through both trauma and the grief were offered by use of verbal, written and narrative.
I commend the hospice staff for filling the needs of the community, having the courage to address them and for their hard work, commitment and compassion for assisting others with difficult life issues. The dedicated staff continuously demonstrates and proves that 24/7-365 day care is not only for the patients that they have the pleasure to care for, but also extends to the community and beyond.
Joliet Area Community Hospice is a valuable asset and resource to Joliet.
Mark Turk
Joliet Area Community Hospice Board Member
Joliet Area Community Hospice