Free 'Shark Week' preview at Rialto on June 26
6/11/2015, 1:16 p.m.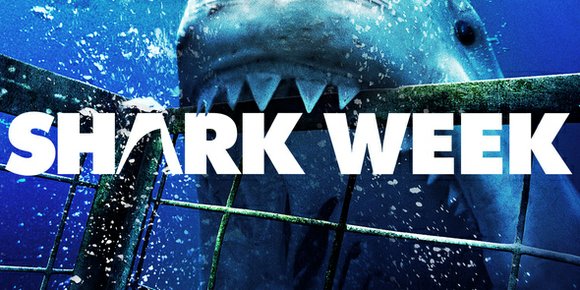 The city of Joliet provided this news release:
The City of Joliet and the Heritage Corridor Convention and Visitors Bureau (CVB) announce an opportunity to preview almost two hours of Discovery Channel's Shark Week programming before the live July air dates. Go to www.visitjoliet.com to register for your two FREE tickets (available while supplies last/other rules may apply).
Joliet's Rialto Square Theatre will host this preview on Friday, June 26, 2015. The evening will include almost two hours of exclusive Shark Week programming aired exclusively in Joliet. You must be pre-registered and have a ticket to gain access to this event. Shark Week returns to the Discovery Channel on July 5 through July 12, 2015.

In addition to Shark Week in July, the Discovery Channel will also premiere all new Shark Week programming during a special weekend in August, turning 2015 into the 'Summer of the Shark'. This year's Shark Week will deliver more hours of all new, visually-stunning, and informative shark-filled specials than ever before.
For more information about the Shark Week Promotion, visit www.visitjoliet.com.