Snapchat sale leads cops to Jofield house burglar, police say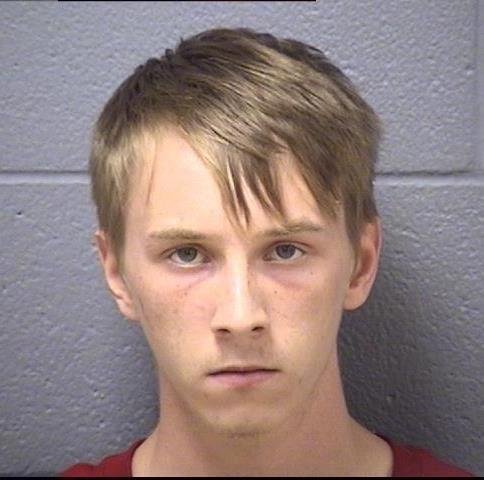 A stolen watch being sold on Snapchat led police to a teen who allegedly burglarized five homes in one week in the "Jofield" area, Joliet Deputy Chief Al Roechner said.
Investigators used the Snapchat information to find the person selling the watch, who in turn directed them to Adam R. Pechous, 18, of 7219 Faxton Lane, Plainfield, who gave it to them to sell, Roechner said.
Pechous was wanted on a warrant for criminal damage to property, which police used to arrest him Tuesday and bring him in for questioning, he said. While in custody, Pechous admitted to breaking into five homes between May 31 and June 6, he said.
The suspect used a variety of means -- unlocked doors, cutting through screens -- to get into houses in the 2200 block of Maple Ridge Drive, 6200 block of Stafford Street and 6100 block of Smokey Ridge Drive, all in the Caton Ridge subdivision, Roechner said.
He mostly took small items that he could carry, such as watches and jewelry, he said.
Pechous was also arrested on June 8 by the Plainfield Police Department on an unrelated charge of retail theft. He was released on a recognizance bond, according to department records.
Joliet police charged him with five counts of residential burglary as well as on the criminal damage warrant. He is being held in the Will County jail on a $25,000 bond from the criminal damage case. Bond for the burglary cases will be set Wednesday.
Contact Karen Sorensen at Karen@TheTimesWeekly.com.