Joliet mayor seeking volunteers for commissions, panels
6/21/2015, 6:22 p.m.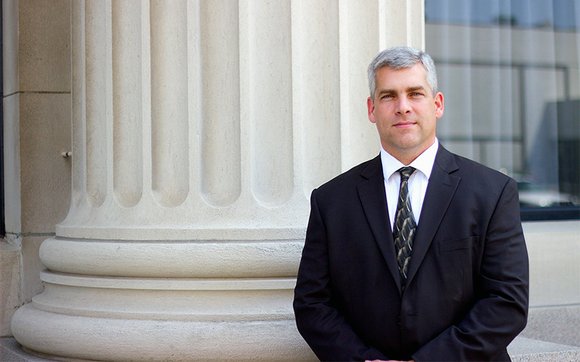 Joliet citizens and city business owners who want to be considered for membership on various existing and future volunteer advisory boards should submit their resumes and/or biographies to Mayor Bob O'Dekirk.
"The city of Joliet has many committees, commissions and advisory panels that are in need of new ideas and fresh perspectives from citizens from all walks of life," O'Dekirk said.

"I am not just looking for Harvard graduates or experts in their field – we are looking for people who want to improve our city, are willing to commit time and effort, and have some special interest or particular background or experience which may help our city as it seeks to progress.

"In addition, the mayor of Joliet has appointment power to various regional panels for which I will be considering new people as positions become vacant. I want a comprehensive list of Joliet residents to choose from, which is why I would like as many people as possible to submit their personal historical information."
Residents should to submit their information by emailing it to rodekirk@jolietcity.org, mailing it to Mayor of Joliet, 150 W. Jefferson St., Joliet, Illinois 60432 or dropping it off at Joliet City Hall, 150 W. Jefferson St.


A sample of some of the types of committees that are described above can be found online at the City of Joliet website at http://www.cityofjoliet.info/index.aspx?page=71.