Road closures needed for Plainfield 5k race Saturday
6/22/2015, 10:34 a.m.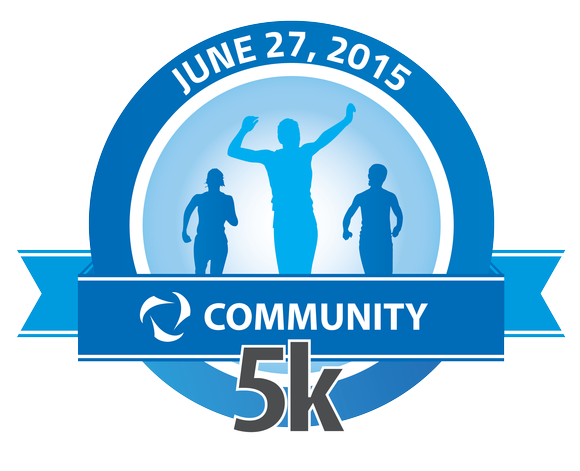 The Plainfield Police Department issued this news release:
On Saturday, June 27, the Community 5k Run will be occurring in and around Settlers' Park and Wallin Woods subdivision. The event is being run by and benefits Community Christian Church in Plainfield.
Due to presence of runners and the planned event course, commuters and residents may experience increased traffic or temporary road closures.
Included in this press release is information related to the event, expected road closures, and parking restrictions. A map has also been attached for easier reference.
A kids 1K race will start the day at 7:45 a.m. in Settlers' Park. At about the same time, police personnel will begin closing roads in anticipation of the Community 5K which begins immediately after the 1k kids run; approximately 8 a.m.

The 5K race will start near the Plainfield Village Hall and proceed on Village Center Drive to Van Dyke Road; south on Van Dyke Road to Ottawa Street; west on Ottawa Street to Ira Jones Middle School; around the school and back east on Ottawa Street to Van Dyke Road, south on Van Dyke Road to the dead end; then return north through Settler's Park to the finish line.
Due to the Community 5k race, the following roads will temporarily close and parking will be prohibited beginning at 7 a.m. until the bulk of the runners/walkers have cleared the area:
Village Center Drive between Lockport Street and Van Dyke Road
Van Dyke Road from Lockport Street south to the dead end
Ottawa Street from Van Dyke Road to Wallin Drive
Wallin Drive @ Ira Jones Middle School
We anticipate all roadways will re-open by 9:30 a.m., however as mentioned above, once the bulk of runners/walkers have cleared the area some roadways may open earlier.
Parking for this event will be available at Ira Jones Middle School, 15320 Wallin Drive, and the Plainfield Village Hall, 24401 Lockport St.
Anyone with questions regarding this event may contact Cmdr. Ken Ruggles at 815-267-7211.