Will-Grundy Medical Clinic holding 'Get Healthy' party
6/23/2015, 2:15 p.m.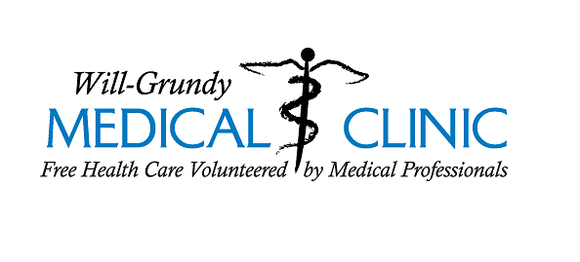 The Will-Grundy Medical Clinic provided this news release:
The Will-Grundy Medical Clinic invites the community to celebrate the success of their Wellness Program at the "Get Healthy & Be Well" anniversary party on Thursday, July 9, from 6:30 p.m. to 8:30 p.m. The party will be held in the Clinic's parking lot at 213 E. Cass Street.
"We welcome the entire community to join us for food, fun, and fitness on July 9th," said Programs Manager, Kristin Haller. "This is an opportunity for the Clinic to showcase the free exercise classes we offer and motivate people to make positive lifestyle changes. It is amazing how small tweaks in your daily routine can impact health in the long run."
This free, family-friendly event includes Zumba and fitness demonstrations, as well as other useful health information from how to prepare healthy snacks to portion sizes to stress management. There will also be health check screenings (blood pressure and BMI), healthy food samples, face painting, music, kids' activities and much more.
Participants are encouraged to walk to the event or park on the streets, as the Clinic lot will be utilized. There is additional parking in downtown Joliet parking decks. Participants can also come early at 5:30 p.m. to join our weekly Zumba class.
Everyone is encouraged to visit the fair or call the Clinic for a one-on-one appointment with a Health and Wellness Counselor. The Wellness Program has weekly Zumba classes on Mondays at 6:30pm, Thursdays at 5:30pm, and Saturday at 10:30am. Strength training on Thursdays at 4:30pm and Mental Health/Nutrition Classes rotating each Wednesday at 5:30pm. For questions or scheduling an appointment contact the Will-Grundy Medical Clinic at 815-726-3377.