Lockport Girl Scouts collect toys for Silver Cross
Supplied story | 6/29/2015, 6:01 p.m.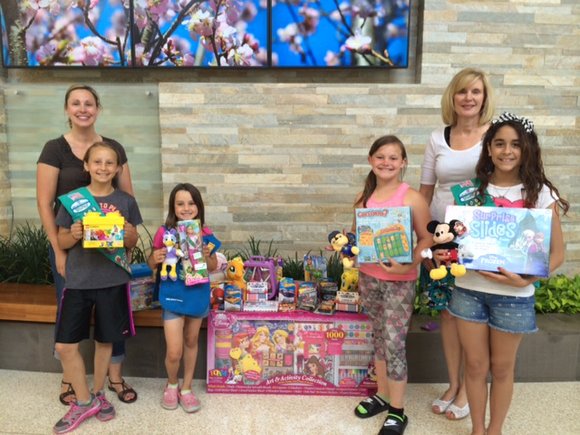 Members from Girl Scouts Troop No. 70605 in Lockport delivered toys for pediatric patients and newborn babies born at the Silver Cross Women and Infant Services Birthing Center in New Lenox.
The girls collected new toys and received their Bronze Award towards the Girl Scouts Community Service patch.
"We are grateful to the Girl Scouts for taking the time to collect so many new toys," said registered nurse Marilyn Paolella, director of Women and Infant Services at Silver Cross Hospital. "It is a wonderful community service project that the girls completed for our littlest patients."
This information was provided by Silver Cross Hospital.