Award-winning visual effects artist to recount Hollywood career
3/3/2015, 11:39 a.m.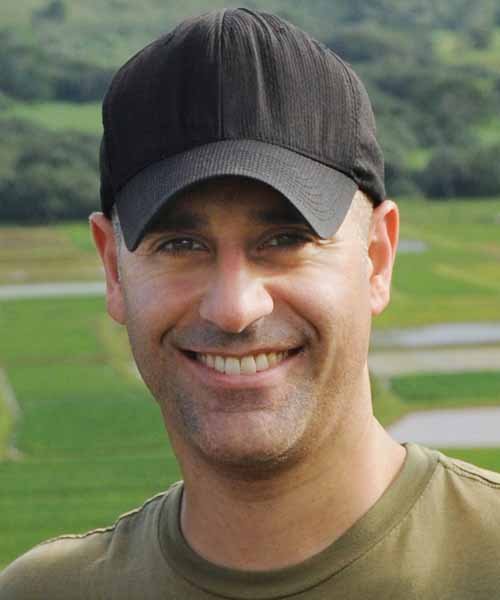 The University of St. Francis provided this news release:
Academy Award-nominated visual effects artist and University of St. Francis graduate Carey Villegas will share his Hollywood story 7 p.m. March 16.
Villegas' most recent work was as senior visual effects supervisor on the Disney film "Maleficent" starring Angelina Jolie.
In 2011, he was nominated for an Academy Award for Best Achievement in Visual Effects for the film, "Alice in Wonderland." He was responsible for the Red Queen's giant head; the Mad Hatter's enlarged eyes; and Alice, who ranged in size from 6 inches to 9 feet tall. For his contributions to "Alice in Wonderland," he won the 2010 Golden Satellite Award for Best Visual Effects and was nominated for the Academy Award, the British Academy Award (BAFTA), Critics Choice Award, Saturn Award and the Visual Effects Society (VES) Award for Outstanding Visual Effects in a Visual Effects Driven Motion Picture.
A Joliet native, Villegas has also worked on blockbuster films such as "Titanic," "What Dreams May Come," "Fight Club" and "Cast Away," along with many other well-known motion pictures. For more information about Villegas career, visit cgvfx.com/biography.
Villegas will present "Movie Madness" and talk about his film work and USF education. The event, sponsored by the university's Department of Communication & Media Arts, is free and open to the public. High school students are encouraged to attend.
The event is in the Sexton Auditorium of the Moser Performing Arts Center on USF's 500 Wilcox St., Joliet campus. RSVP to bmchugh@stfrancis.edu. For more information, visit cmma.stfrancis.edu.
The event will also include a presentation by USF graduate Jeff Hicks, who speak about his love of sports and writing that has led him to 120 Sports, a first-of-its-kind network partnership involving multiple leagues and media properties created for the digital generation.