Craig Ferguson postpones March Rialto show
3/3/2015, 10:35 p.m.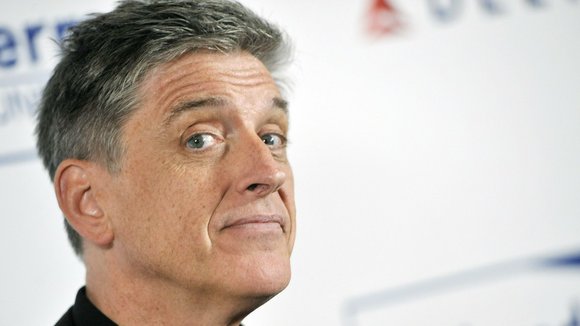 Comedian Craig Ferguson has postponed his March 20 show at the Rialto Square Theatre in Joliet to May 28.
The change in dates was requested so that Ferguson, who's also an actor, can shoot a television sitcom pilot for ABC.
Previously purchased tickets will be good for the new date, or holders can obtain a refund at the point of purchase.
For more information, call Annette Parker at 815-726-7171, Ext. 204, or email her at aparker@rialtosquare.com.