Chamber Blues performed live
3/4/2015, 6:31 p.m.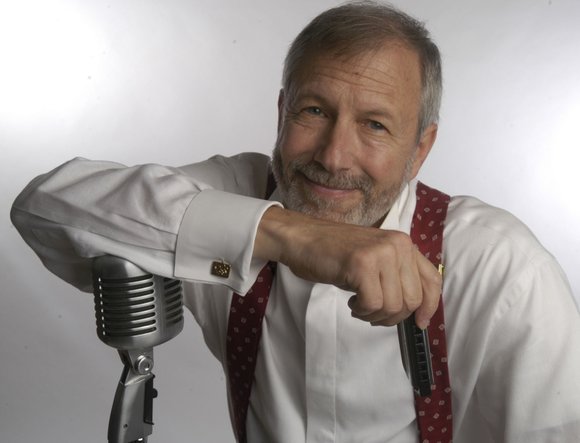 Harmonica master Corky Siegel is set to perform at 7:30 p.m. Thursday, March 19 in the Lewis University St. Charles Convocation Center on the Main Campus in Romeoville. The performance of "Cork Siegel Chamber Blues" is part of the Lewis University Performing Arts Series, sponsored by a grant from the Illinois Arts Council.
Admission to the event is free for Lewis students, $5 for guests and $10 for the general public. Tickets can be purchased at the door or by calling (815) 836-5500.
For additional information, please contact Dr. Michael Cunningham, director of Arts & Ideas, at (815) 836-5385.