Former HAJ financial officer didn't embezzle, report finds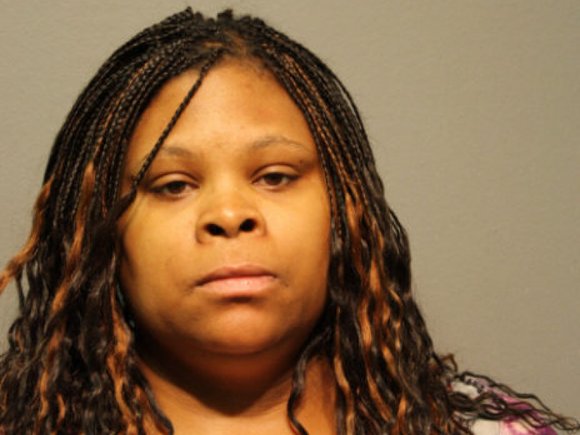 The former chief financial officer for the Housing Authority of Joliet did not embezzle any money during the two years she worked for the agency, a Joliet accounting firm said.
An audit of HAJ accounts took nearly 18 months, but showed Charlene Potts did not misappropriate any funds between her start date on Aug. 1, 2011, and her last day of work on Aug. 6, 2013, shortly before she was arrested on embezzlement charges involving the Chicago Housing Authority.
Potts was a contract employee for the CHA when she allegedly stole nearly $200,000 in a check-writing scheme carried out with her husband, Scott Washington, between 2005 and 2008, according to charges filed against her by the Cook County State's Attorney's Office.
Michael Simelton, the HAJ's chief executive officer, said it was a relief to have the audit of the books complete and to know there was no malfeasance.
"It was a painstaking task to go through the accounts," Simelton said of the work done by the Joliet accounting firm of Wermer, Rogers, Doran & Ruzon. "It's a very lengthy process involving contacting vendors and verifying costs."
Agency administrators met with the HAJ board of directors and officials from the U.S. Department of Housing and Urban Development immediately after Potts' arrest and determined a review of the books would have to be done.
The situation was just another problem for the then-troubled housing authority, which in 2012 had received an unsatisfactory performance evaluation from HUD citing 21 serious problems.
The agency has been correcting those problems, and expects to receive notice in the next three or four months that all problems have been corrected and the HAJ is back in accordance with HUD standards, Simelton said.
The case against Potts and Edwards is still pending. Potts, of Richton Park, was charged with organizing a financial crimes enterprise, a Class X felony, and Washington with continuing a financial crimes enterprise, a Class 1 felony.