Kam's Kapsules: Weekly Previews That Make Choosing a Film Fun
For movies opening March 13, 2015
Kam Williams | 3/11/2015, 3:45 p.m.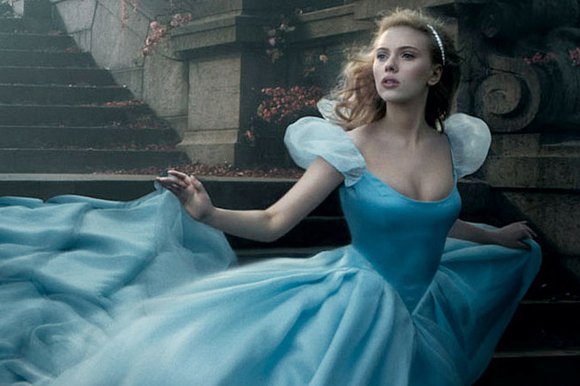 Of Horses and Men (Unrated) Romantic dramedy, set in Iceland, about a woman (Charlotte Boving) in love with a man (Ingvar Eggert Sigurosson) with a fondness for a mare that's almost illegal. Featuring Steinn Armann Magnusson, Helgi Bjornsson and Kristbjorg Kjeld. (In Icelandic, Swedish, English, Spanish and Russian with subtitles)
Seymour: An Introduction (PG for mature themes) Ethan Hawke directed this prestige biopic about Seymour Bernstein, a promising child prodigy-turned-piano teacher who altruistically devoted his life to helping his protégés realize their potential.


Treading Water (Unrated) Romantic dramedy about a friendless, smelly boy (Douglas Smith) being raised in a museum whose fortunes change when the cute girl (Zoe Kravitz) he's admired from afar finally takes a liking to him. With Carrie-ann Moss, Don McKellar, Kim Ly and Ariadna Gil.

Walter (Unrated) Andrew J. West stars as the title character in this quirky character study as a judgmental, megaplex ticket taker who thinks he's the Son of God. With William H. Macy, Neve Campbell, Virginia Madsen, Brian White and Jim Gaffigan.
The Wrecking Crew (PG for mature themes, mild epithets and smoking) Reverential documentary recounting the considerable accomplishments of The Wrecking Crew, the legendary backup band which played on recording sessions with everyone from Frank Sinatra to Bing Crosby to The Beach Boys.