Dead woman found in Joliet Township ditch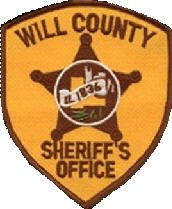 The death of a woman whose body was found in a Joliet Township ditch Wednesday night is being investigated as a homicide, the Will County Coroner's Office said.
The unidentified victim was found off of Zurich Road, near Brandon Road, and she was pronounced dead at 7:35 p.m., the office said.
A fingerprint check is being done to determine the woman's identity and an autopsy will be conducted today.
The Will County Sheriff's Office is handling the investigation.
Contact Karen Sorensen at Karen@TheTimesWeekly.com.