Update: Woman found Wednesday died from gunshot wounds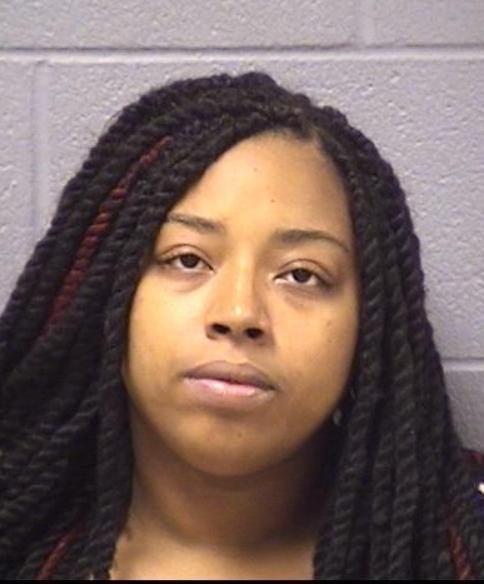 The woman whose body was found Wednesday night in a Joliet Township ditch died from multiple gunshot wounds, Will County Coroner Pat O'Neil said.
Chinesicia S. Hill-King, 24, of Joliet, was found in an area off Zurich Road, near Brandon Road, and pronounced dead at 7:35 p.m., O'Neil said.
She was identified through her fingerprints, and a cause of death was found to be multiple gunshot wounds, he said. The date and time of her death is under investigation.
Hill-King had been sought by police in connection with the death of her boyfriend, Michael Brock, who was shot and run over by a car. His body was found in Jan. 10 in an alley in the 500 block of South Ottawa Street.
Joliet police reportedly believe Hill-King's car was involved in Brock's death but they'd been unable to find her for questioning.
An arrest warrant for Hill-King had also been issued in connection with September 2014 domestic battery case, for which she'd been released from Will County jail on $5,000 bond.
The murder investigation is being handled by the Will County Sheriff's Office.