Brooks wins 8th grade volleyball regional
3/17/2015, 10:55 p.m.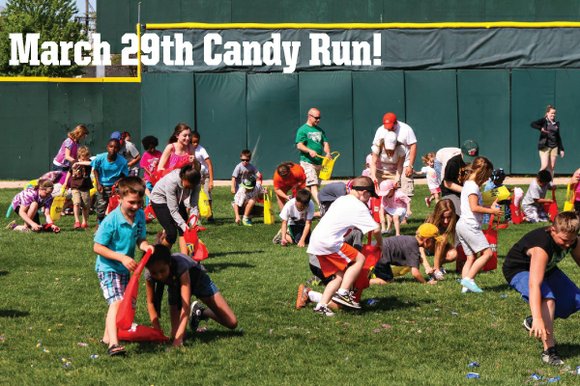 Brooks Middle School is one win away from playing in the IESA Class 4A 8th grade girls volleyball state quarterfinals.
The Bulldogs (12-8), who knocked off South Middle School of Arlington Heights Thursday night to win a regional title, will meet Homer Junior High (11-7) at 6 p.m. Monday at the Jane Addams Sectional. The winner will advance to the state quarterfinals at 11:15 a.m. March 21 at Rochester Junior High against either Edison Middle School of Champaign (17-5) or Effingham Junior High (17-4).
Brooks team members include Kaylee Zihala, Michaela Francia, Jagroop Singh, Asia Owens, Arianna Sievert, Christina Zeitler, Melody Raices, Lauren Novak, Lily Torres, Pahul Kaur, Taylor Coley, Nehal Kaur, Emma Soto, Sami Slepicka and Alexa Kopasz.
They are coached by Peter Pietruszewski.