On The Fence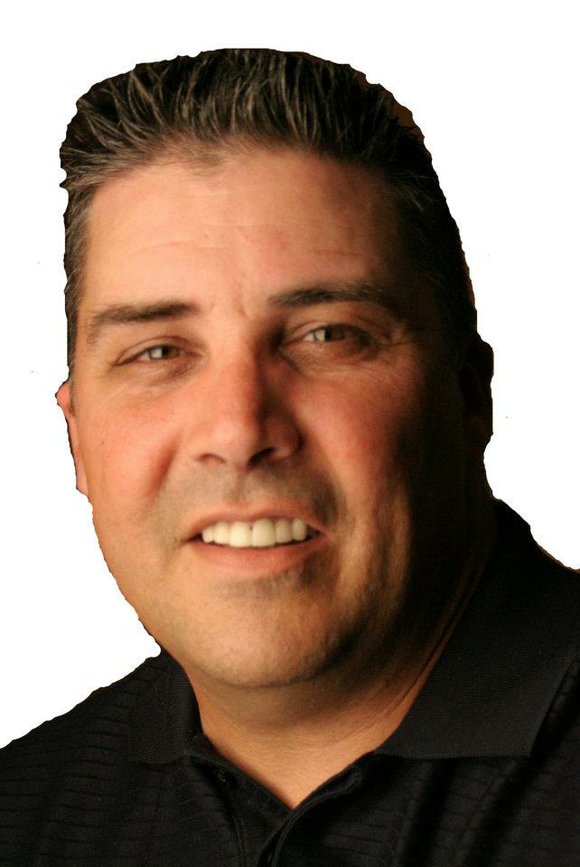 Congratulations are in order for the Bolingbrook Raiders boy's varsity basketball team who are making their first ever trip downstate for an appearance in the IHSA Class 4A State Championship Final Four this weekend. After slipping past a very tough West Aurora team by a slim 1-point margin, the No. 2 seeded Raiders advance to a state semi-final contest against No. 1 seed Lincolnshire (Stevenson) this Friday evening at Carver Arena in Peoria, Il. with the winner advancing to the Class 4A state championship game to be held on Saturday.
Despite all the success Bolingbrook experienced this season, it was a long tough road for head coach Rob Brost and his staff. Bolingbrook was known for it's basketball prowess but largley because of a girls program that literally set the standard in the prep sport winning four titles in the past decade . While the boys team was always competitive in the post season, they simply never put it all together at the right time until now.
You have to hand it to coach Brost, with all the talent he has been blessed to coach over his tenure it is a double edged sword. Basketball is a team sport in the truest sense and with only five guys on the floor at any given time, managing egos and playing time with a bench stocked with talent had to be challenging especially when expectations are always so high for his squad. The key is getting every player on the same page and playing for the win versus playing for the high score.
I can only imagine that being a coach at such a prestigious high school as is the case with Bolingbrook High School that the pressure to succeed can be stifling from both students and parental fans. Here is a news flash, the Raiders coach and his staff have always been successful and will continue to be so regardless of how the weekend downstate turns out as evidence by the number of wins he has racked up in his tenure at Bolingbrook. If ever there was a program deserving of a shot it would be this one. They paid their dues and put the program on the map. All I can say is GO RAIDERS!