Plainfield anticipates state funding cut, trims budget 20%
Brock A. Stein | 3/17/2015, 10:40 a.m.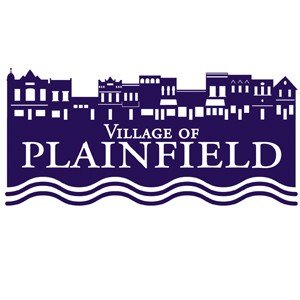 Plainfield trustees approved a $47.9 budget for the 2015-16 fiscal year, reduced by 20 percent from last year in anticipation of possible state funding cuts.
Village Finance Manager Traci Pleckham told the board the decrease reflects ongoing concerns "at the state level regarding income tax levels that are still questionable," referencing a plan being considered by the General Assembly to cut the Local Government Distributive Fund by 50 percent. The fund is the money municipalities receive from state income tax revenue.
Village Administrator Brian Murphy said he believes a full 50 percent cut won't come this year but may be rolled out over a 3-year period.
"Ultimately, this is more a foreboding message from the state that ultimately it will be a 50 percent reduction of what we're seeing today," Murphy said.
Should that happen, Pleckham said the village will lose about $1.9 million in funding.
Plainfield's budget reflects ongoing concerns at the municipal level, where officials are preparing to lose funding coming from the state. In a budget passed in Shorewood last week, officials noted that their plans for next fiscal year were in preparation for losing about $750,000 if the 50 percent cut is passed at the state level.
Murphy noted this was the sixth year the village has either reduced or kept its property taxes level.
"It's been an attempt to appreciate the struggles that our residents have gone through over the past few years," he said.
In other business, trustees also approved phase 1 and 2 engineering for planned road improvements on 127th Street in Plainfield.
Under the scope of work that will be completed, the village approved engineering for the project not to exceed $308,000.
A representative with the engineering firm of Baxter & Woodman said that construction of the new roadway could begin in 2016.
Work to be completed on the road includes widening from two lanes to three with the addition of a turn lane, construction of new of curbs and gutters, a new 10-foot bike and pedestrian pathway on the road's south side and new street lighting. Improvements to the road will extend from east of the intersection with Heggs Road to the Tuttle Estates subdivision.
The project will also include improved storm drainage work.
The village received a $2 million federal road improvement grant through the Will County Governmental League in 2014 that will be used for construction costs. Village Public Works Director Allen Persons said the total project could cost approximately $4 million.
Contact Brock A. Stein at Brocknewstips@gmail.com or on Twitter at @BrockAStein.